Magic velvet
Velvet cap
Velvet caps are true tradition. They indeed gather classical shapes cut from a fabric which ultimately went from being corny to inescapable. Through that experience, velvet has gained today that stylish modern side with slightly retro tints.
Read more ...
Warm and timeless cover
Velvet means also much sweetness and thick protection. Flagship in the winter, the matter enjoys a big insulation power. Very opaque, its structuration allows keeping body heat so that we can protect our meningitis from cold. The cap, on the other hand, gains a better comfort and will spare you trouble during your winter/autumnal outings.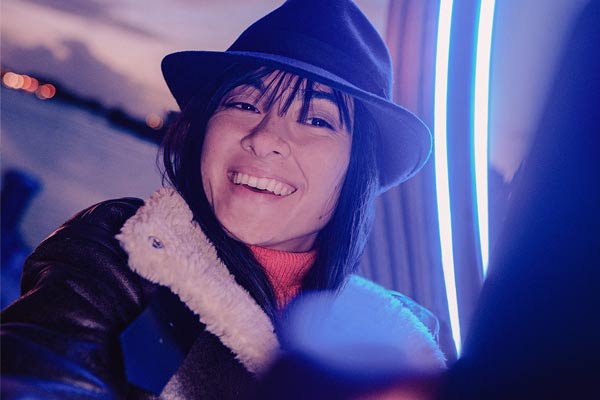 Velvet caps and berets, warm and breathable
If you're looking for a dazzling look, between trends and fashion, find back the 70-80 years' style through corduroy and printed velvet. Walk with a sure step with a look in complete harmony with the outfit of the day. Of a generally solid and sober color, the velvet cloth will bring a chic touch of originality. Velvet is popular and defies time. Of a casual sport look, it is an excellent supplement for boosting your style. Our velvet caps offer also a very beautiful quality which will ensures a long durability. You could then long enjoy very beautiful seasons enveloped by its warmth, well sheltered and insulated, with style, from freshness all day long.
Velvet cap