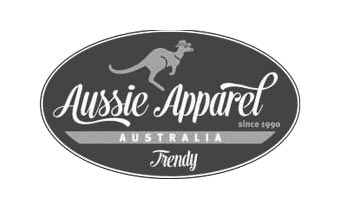 At Aussie, where high-end is a principle.
Aussie Apparel
Icon from Australia, Aussie Apparel is firstly a big brand which stands out by its quality and resilience. Emphasizing the traditional look, the house regularly offers inimitable models.
Read more ...
Indicated and appropriate materials and designs
The accessories of the Australian are made with big fastidiousness, from the material election to the making. Of leather, imitation suede, felt and cotton, their original creations in the wake of Aussie traditions always seduces by their typical style.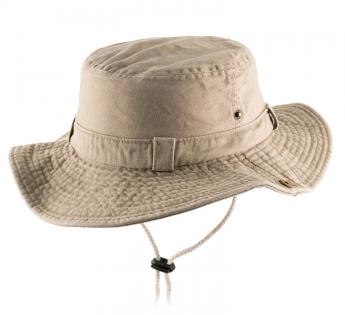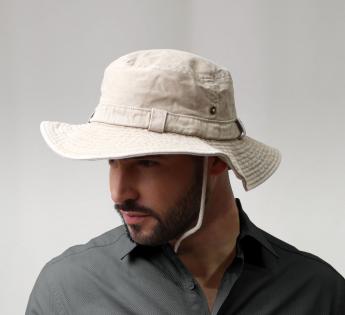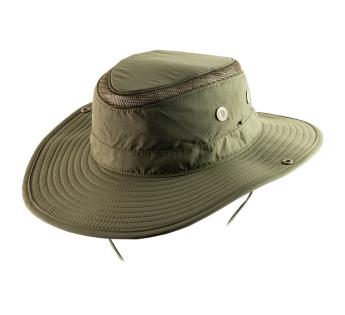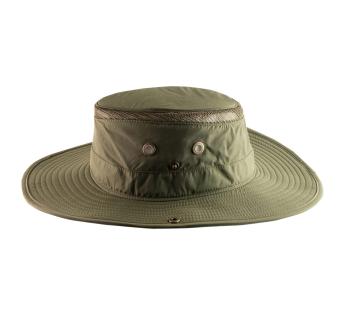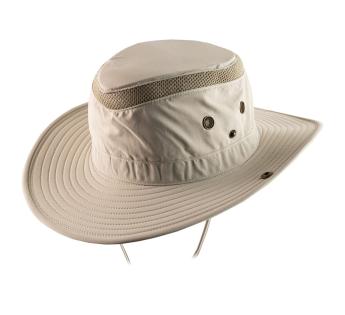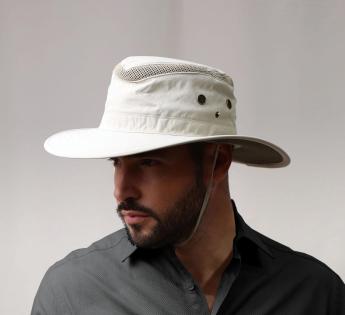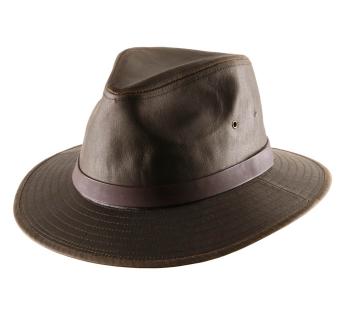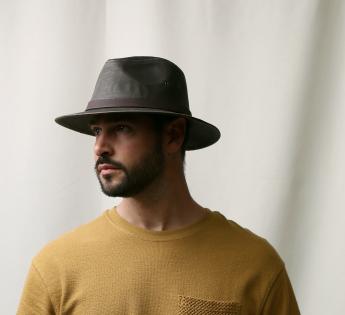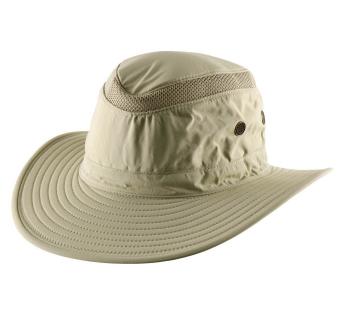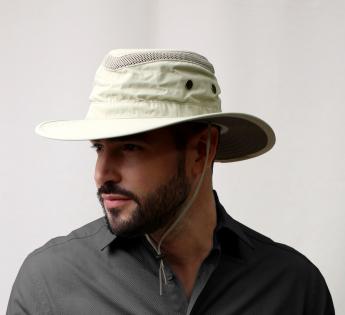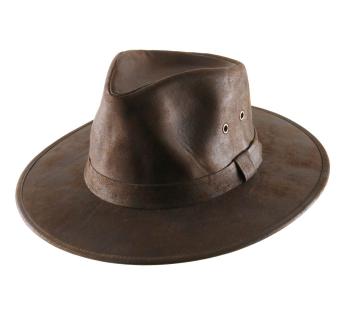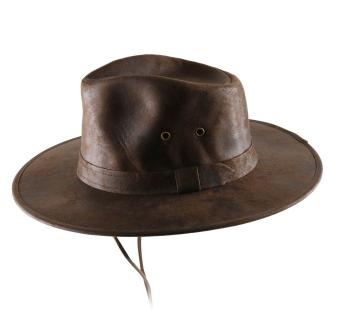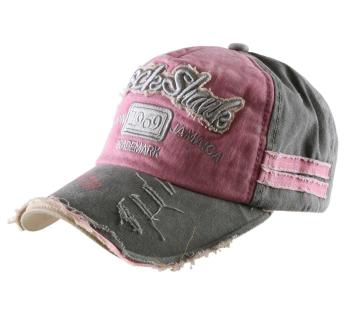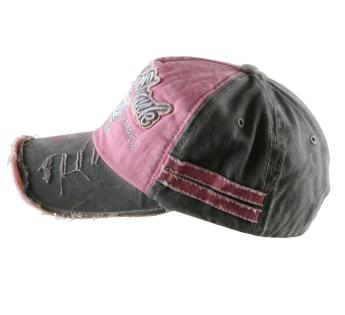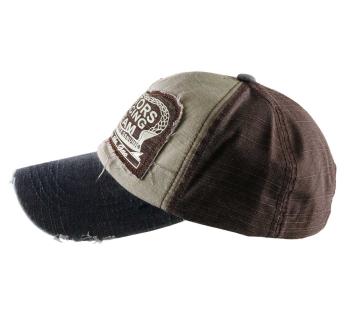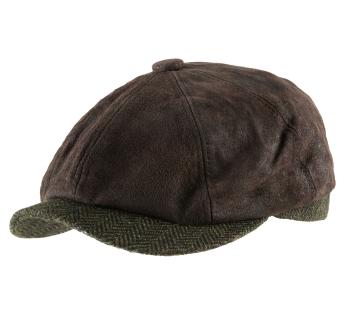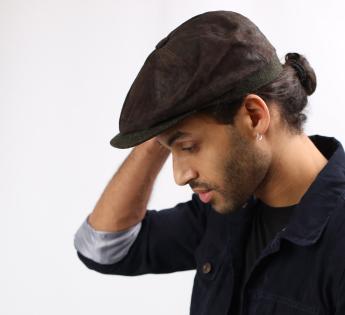 Seduce by the quality and the authenticity
The Australian hat shows up more and more within the fashion world as its models are magnificent, resilient and very original. They also bring us a new and very convenient style. And it is with good reason that headwear professionals like Bon Clic Bon Genre cannot resist offering us their creations ranging from the classic to the quasi-exotic, with always a strong Aussie touch. Aussie Apparel is then a magnificent southern millinery, specialist of the buffalo and kangaroo leather, of the felt and also of soft fabrics. Its line is robust with a bigger note of outback and adventure. Its range offers us lightened models for the city as well. So bet on the Aussie headgear to enjoy pleasant and comfortable experiences, respecting your sensations and perfectly protecting you from the sun and the bad weather. Aussie Apparel's diversified style is going to undoubtedly give you the accessory that you're looking for to terminate your outfits adequately in all seasons. From now on, to go on safari or for walks in the forest, to show a rustic style downtown, you know that you can count on the yellow kangaroo.
Aussie Apparel