Bang! Bang! The fedora offers you to be the cop or the bandit!
Fedora Hat
If we don't know which side you will choose, we can however tell a bit more about this mystical hat which became a classical model thanks to Italian, American or French detective novels and to planetary stars. Just to name some: Humphrey Bogart and Michael Jackson magnified it by showing themselves with on screen, successfully.
Read more ...
Fedora, Bogart or Borsalino?
Created by the Italian Giuseppe Borsalino in 1857, it brings elegance and mystery to whoever wears it. Its high crown, between 10 and 12 centimetres, marvellously combines with rounded morphologies. On the front, two dimples allow you to put place it or to lift it from your skull with a gesture that recalls one of those whose made it popular. Which style will be yours: mafioso, femme fatale or king of pop?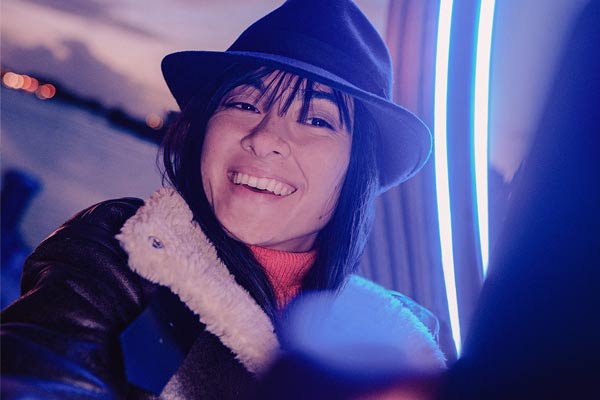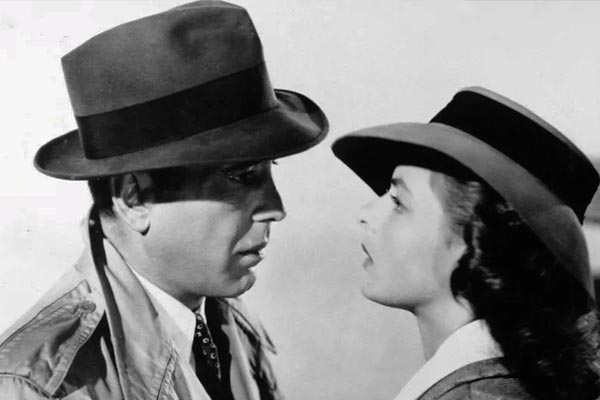 Bogart / Fedora hat
Being a mythical hat, the Fedora even granted itself the prize of design at the Universal Exposition of Paris in 1900. Initially made of soft felt, its pinched shape on the front allows it to be nimbly lifted for greeting the ladies contrary to the usual bowler hats of that time. Fashion is often a matter of seduction... Its name stems from the play of Victorien Sardou which was created in 1882 and in which Sarah Bernhardt was performing << Fédora Romanoff >> who was wearing a masculine headdress. Humphrey Bogart, Al Capone, Michael Jackson, all these legendary characters have been conquered by this accessory. Its curves, its class, its larger brims make it one of the favourite accessories of the fashionistas. Made of rabbit fur felt or of wool, its raised edges on the back, all these elements inspired Giuseppe Borsalino: the Italian brand that made the fedoras famous. Nowadays, revisited by influencers, the Fedora is worn on the back of the head in autumnal colours such as khaki, burgundy or navy blue. Whether you are a woman or a man, this is the needed hat to give yourself a mysterious side and a trendy allure. You will not be disappointed with our incredible online selection of hats.
Fedora Hat