Abracadabra! Let the magic come out with its nicest finery and surprise us!
Top Hat
Let the Ringmaster, the dandy ones and all the Mcs wave their top hats and make us fall into their fantastic universe! This cylindrical top hat long regarded as the symbol of richness had been worn by every single man of the high western society in the 19th and beginning of the 20th centuries.
Read more ...
Travelling through time to adorn modern heads...
From the mid-20th century, it became quieter disappearing from its natural world to enter body and soul the quirk universe of entertainment. A beautiful opportunity is then needed to make it come out of its box, and thanks to it, make a big impression on stage or within the community.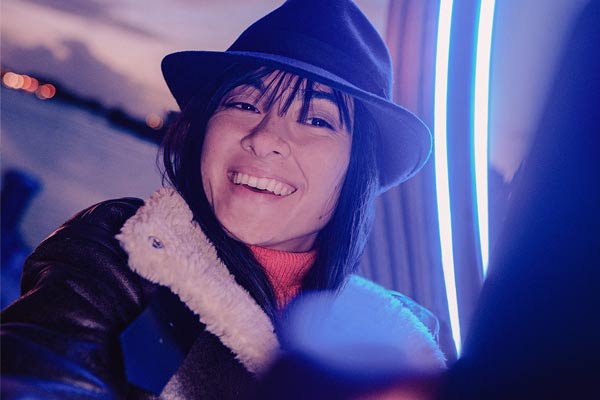 Beware, some genie could be sleeping under my hat!
The trend of the top hat dates back from the 1800s. It was the favourite one for the bourgeois who want to show their wealth. It's one of the easiest recognizable shapes. Some would argue that "the higher the crown, the wealthier the wearer". It is particularly appreciated by those who want to lengthen their silhouette in order to look taller. The classical models are those of which you're certainly thinking: they are black with slightly raised lateral brims and a small braid. As for the material, it can be of rabbit hair, of felt, of leather and of natural straw. Those who usually wear these models are the magicians, our childhood heroes who knew to make us vibrate, hesitate and who amazed us. Particularly with that famous white rabbit trick coming out of the headdress. The latter is not even considered as an accessory, it is part in its own right of the array of any self-respecting Dandy. Now, you can wear this shape on stage and in town as well. What is guaranteed: an exceptional look and a striking entrance. If the best magicians do not reveal their secrets, the best hatters share theirs with you.
Top Hat