Collections
the best milliners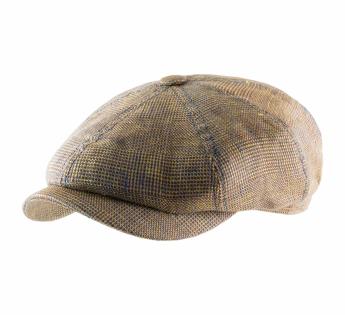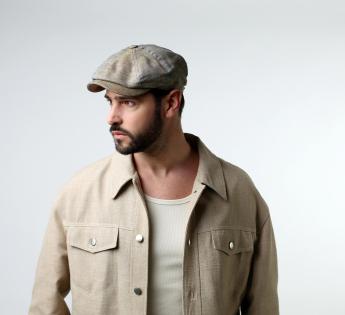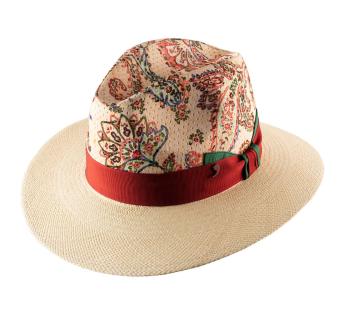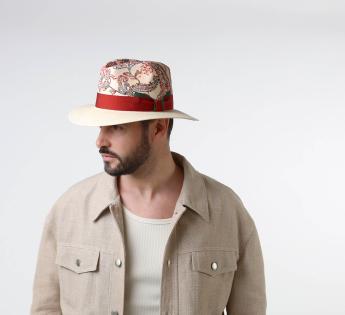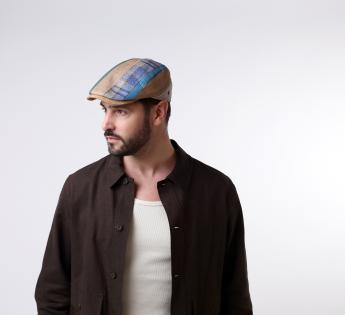 Collection Nucci Mod.bang
Patchwork linen and cotton
Made in Italy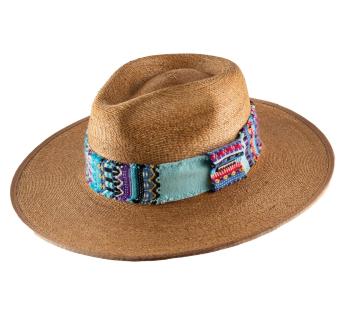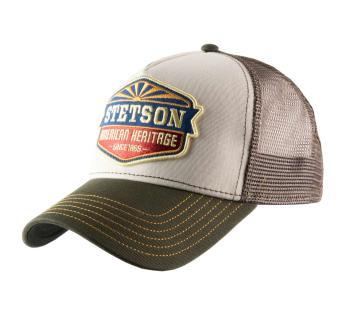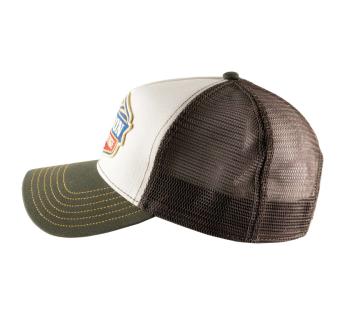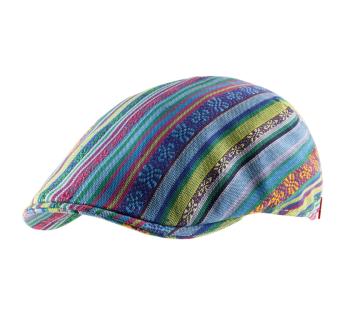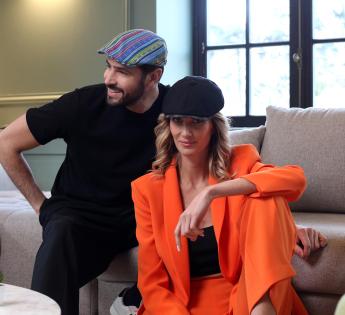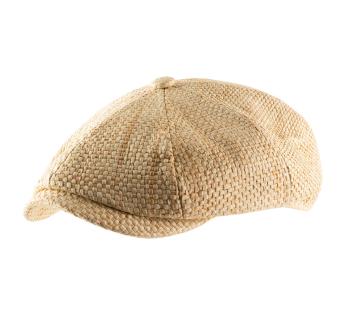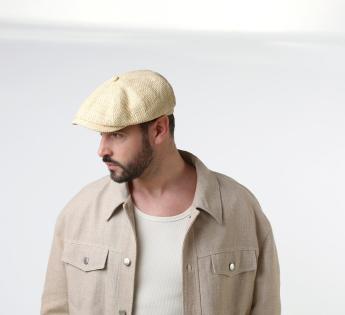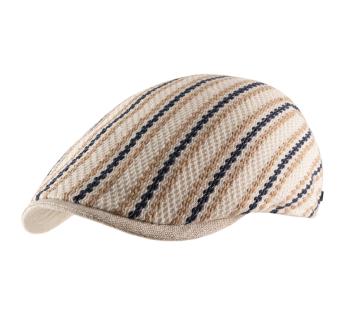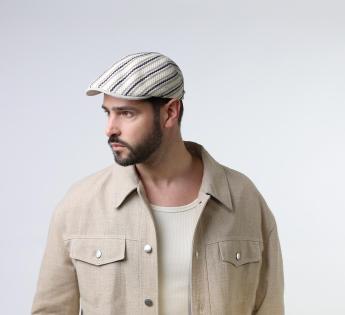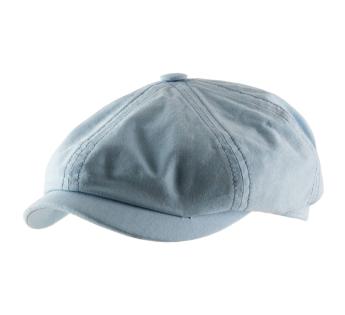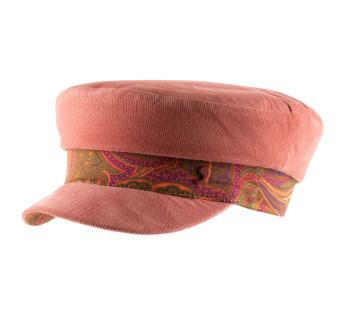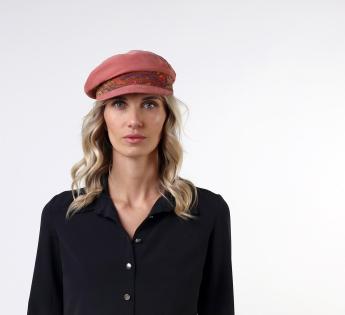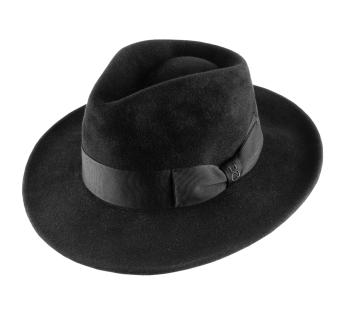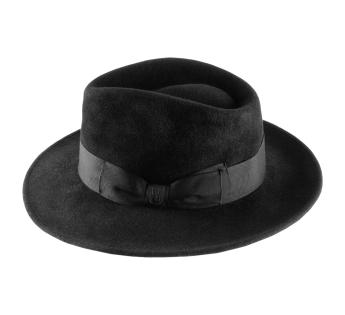 Couture Valence
Couture in France
100 % felt rabbit Hair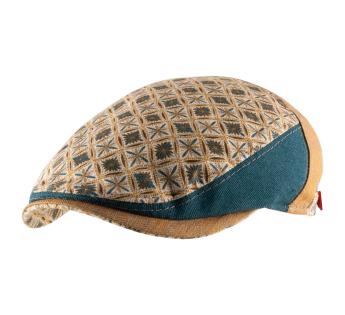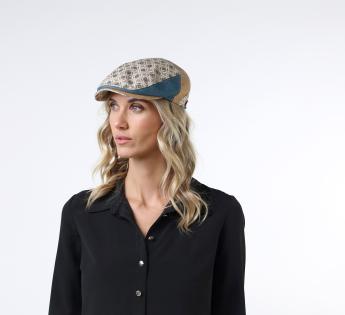 Couture
DIY Hats
Fast and easy way, become a couturier and create in only 3 clicks your unique customised hat! Made in our workshops in France. Combine French elegance and fine craftsmanship.
Créations
Made in France
Bon Clic Bon Genre Millinery
Collection, Création, Couture
Bon Clic Bon Genre is a bold adventure initiated in 2010 with the ambition to shake the small world of traditional millinery up.
A hat comes to life when it's worn. It allows you to express and raise your personality.
With globalization ans standardization, we support all those who are aiming at affirming and cultivating their styles and uniqueness.
A perfect quality
Lightness, fineness, authentic or trendy designs, there's no secret. For durable products of quality, you need to surround yourself with the best.
Beside offering you the best brands, recognized by their knowhow, we collaborate with Italian partner workshops. Country of fashion, of refinement and of elegance, Italy has a cultural expertise, globally renown, which we're transferring into remarkable creations.
Beautiful matters, good hats
Breathability, thermal quality, resistance to deformation, durability, our hats are created from fine materials, resilient fibers, of proven thermal properties.
Thin felt of a high density, very lightweight panama straw, cloth composed of the best wool, ultrasoft silk, breathable linen of cotton... We're giving you a range of matters which ensures comfort and optimal protection.
It's a hat job!
Our team has 2 milliners, professional coming from one of the last French speciality schools. Their role: conceiving and making of new models in the era of time, and decorating your bespoke hats.
2 milliners are designing and making unexpected products or reimagining the greatest classics.
To do so, they're are using all the whole traditional variety composed of ribbons, braids, feathers... The result: sublimated headgears into unique and exceptional pieces.
The icing on the cake: a simplified and custom-made customization tool with different decorations at your disposal. Get yourself the hat to your image!