Boldness, please!
Luxury hat
Dare luxury with these beautiful, "handmade" and high-end headgear. You'll surely find your happiness within both bold models which will enhance your style with finesse and elegance!
Read more ...
Materials going wild
Woven straw hat "panama" or felt hat of natural hair: which one are you going to choose?

Shapes

Fedora Hat

Outback Hat

Trilby Hat

Player Hat

Pork Pie Hat

Bowler Hat

Top Hat

Panama Hat

Cloche Hat

Floppy Hat

Ivy Cap

Trucker Cap

Newsboy

French Beret

Docker Beanie

Long Beanies

Short Beanie

Custom Hat

Size

6 1/2 6 5/8 6 3/4 6 7/8

7

7 1/8 7 1/4 7 3/8 7 1/2 7 5/8 7 3/4 7 7/8

8

(*) Filter with plus or minus 1 cm
Fashion trends
Fitting your face
Size guide
Hat Care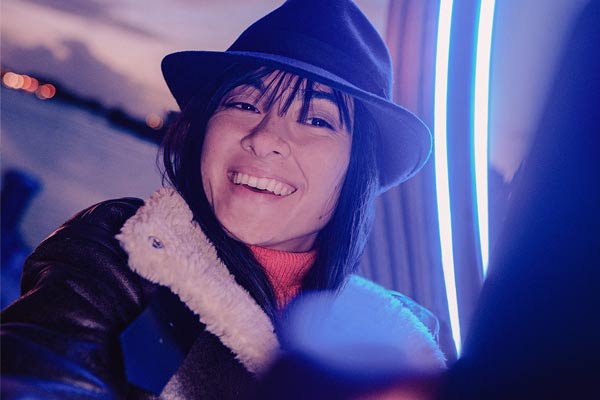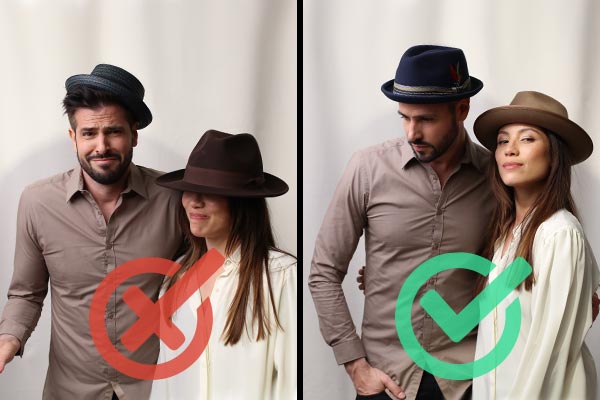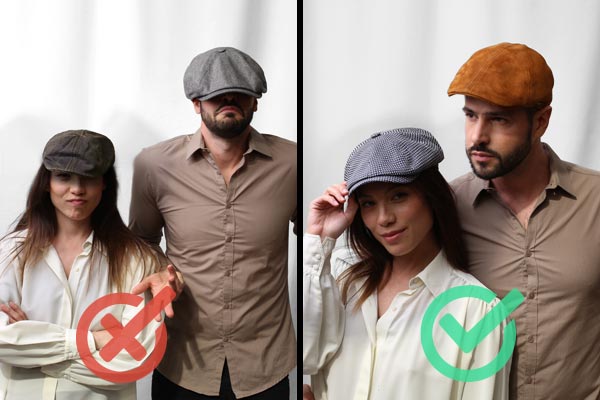 Luxury at...hat
Luxury is a way of life, dress up with taste and refinement is one of the basic rules. That's why at Bon Clic Bon Genre, we're making our best to offer our clients the best. What's a better hat than the Traveller and the Fedora? Celebrities and bloggers are fighting for them. Each year, creators from luxury houses have fun reinventing these timeless models. Quality and know how are very important to us. There are key elements of luxury. We've made the choice to offer you handmade hats where elegance and finesse are a requirement. Among the most prestigious headgear brands, our house gathers "monuments" such as Borsalino, Stetson or Bailey of Hollywood. So make the step and adopt "luxury, calm and voluptuousness" with our hats.
Luxury hat