«Billions of blue, blistering barnacles! »
Winter caps
As the seasons and brands are passing by, the cap still reigns in fashionable wardrobes. A success that we owe to the countless improvement in matter of design. Farewell to formless caps, little worked and reserved to a particular category. Our winter caps open the doors to chic and stylish wardrobes.
Read more ...
A cap for the winter to come: wool or leather?
Fortunately, our gallery is so full of caps designs that you'll have choices by millions: Irish caps, gavroche, army or English caps... Now it's your turn to find yours. Shapes, colors...you decide!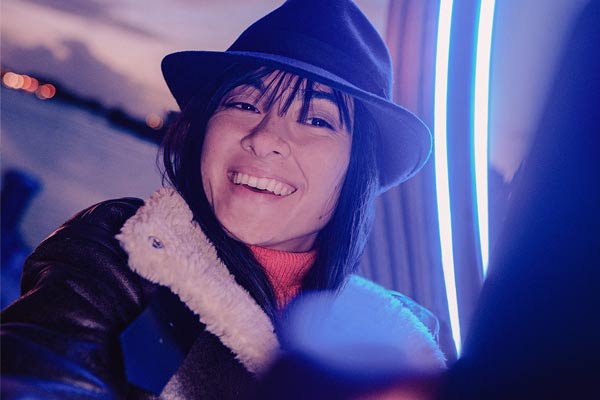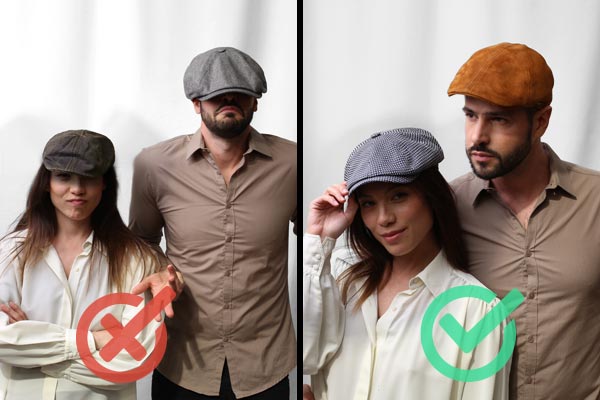 Winter caps for men and women
Genuine winter caps for men are to protect you from the cold with a style perfectly suitable to the conditions. Adopt the Nobis culture, Peter Grimm or Goorin Brothers just to name a few. Browse according to your wishes and unearth the gem that will escort you this winter. A varied and elegant choice for a warm and stylish winter.
Winter caps