The awful children!
Children's cap
With the Goorin Brothers' models, protect your children from the sunrays. Cap, bobs, berets, all styles are on our website. An original selection of caps for children which will seduce boys as well as girls. The smaller size begins with approximately one year old. (50 cm head measurement)
Read more ...
I too have the right to be stylish!
It's even your responsibility to ensure that they don't lose it. That would be as dramatic as if they lose their favourite blanket...if you know what I mean!
Kids also love to wear good things. They love colors and they need to be protected!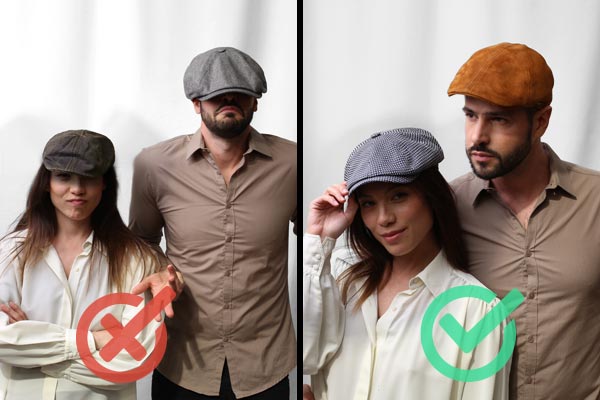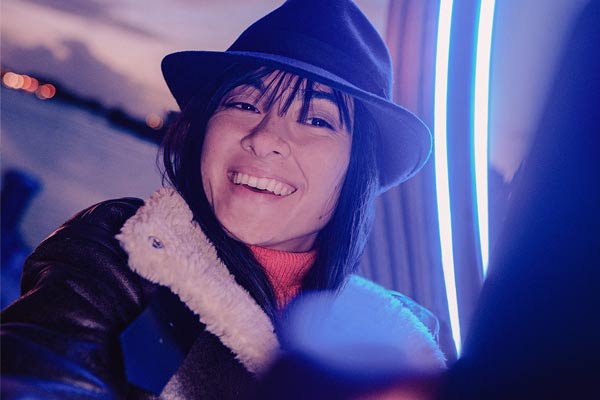 You'll find a well selected and limited caps for children, boys and girls. An essential protection for your sweeties. Pink for the girls and brown or khaki for the boys, all possible choices are available.
Children's cap