Bailey of Hollywood
Since 1922, Bailey of Hollywood hats attracted worldwide hats fans. Originally intended for the Hollywood elite, the brand is now carried in part by collectors. A unique creation of fabric mixing wool and cashmere, it is positioned on the market as a mark of luxury and elegance.
Read more ...

And for that Hollywood elite, luxury and axcellence were the key words. Humphrey Bogart and Gary Grant have fundamentally contributed to the planetary fame of the brand. If the brand got democraticized nowadays, it is always synonym of strong commitment, of innovation and of elegance.
Shapes
Trilby Hat
Outback Hat
Fedora Hat
Player Hat
Pork Pie Hat
Bowler Hat
Ivy Cap
Chapka
Size
6 1/2
6 5/8
6 3/4
6 7/8
7
7 1/8
7 1/4
7 3/8
7 1/2
7 5/8
7 3/4
(*) Filter with plus or minus 1 cm
Size guide
Fashion trends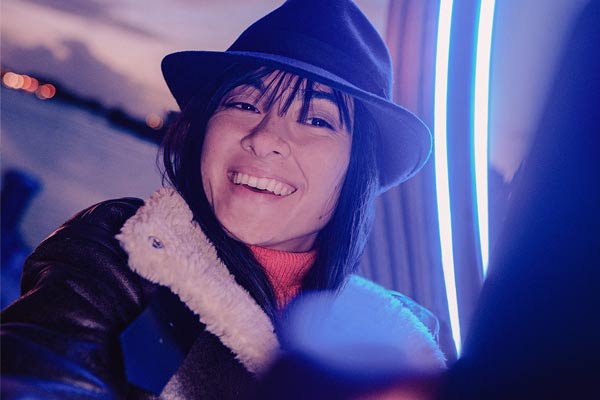 Bailey of Hollywood promises an elegant and classy style to astonish the others during an outing with friends. Some flat caps which combine smoothness and robustness. All the expertise of the Californian brand n for a chic and classy look warranty. Bailey is one of the most famous hatters in the United States and offers a caps and berets ciollection rich in modern design and impeccable finishes.
Bailey of Hollywood