Cleaning your cloth hat or cap.
Independently of the type of headwear, never clean them with a washing machine,
hand
washing
only
! In cases where you have doubts, we recommend you to bring it to the laundry.
- Small
blot
:: For a small blot, use a brush and Marseille soap, or baby wipes.
-
Linen
cloth
:
Avoid
using
chlorinated
detergents
, fibres would tend to spoil and yellow. Prefer
Marseille
soap
!
Cotton
cloth or
polyester
: Use
trichloroethylene
(usually used on pullovers) or another similar
dry
cleaner
.
Beware: do not rub strongly from right to left: you could risk to spread it. Instead, use a cloth to dab it. Leave to dry and watch out: if an aureole appears, delicately clean it with water and soap. Leave to dry.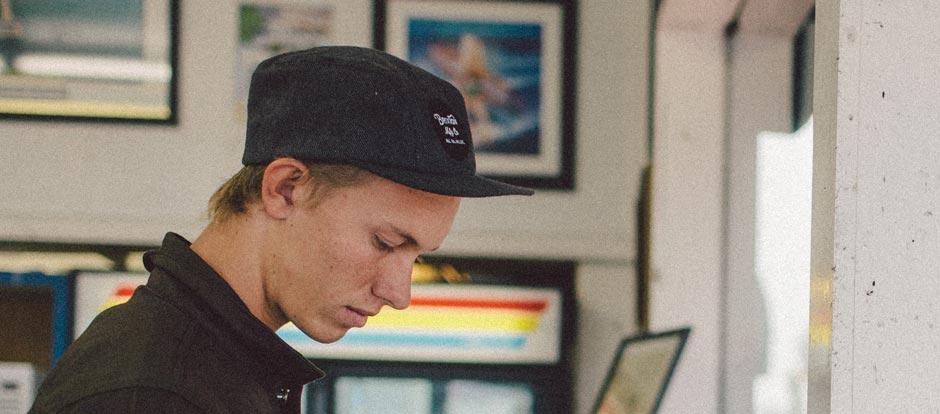 Our selection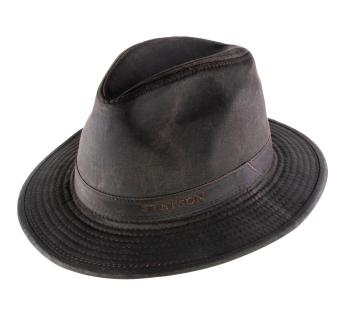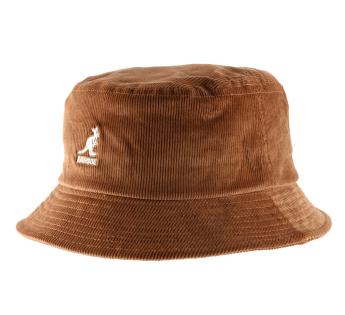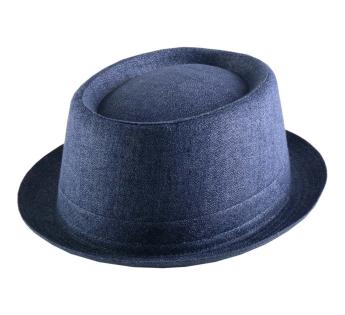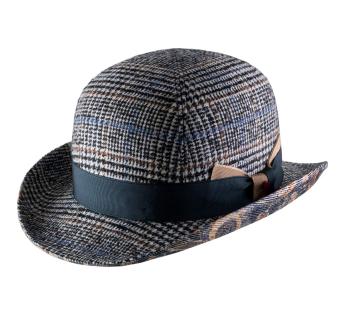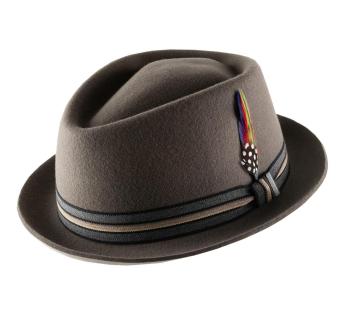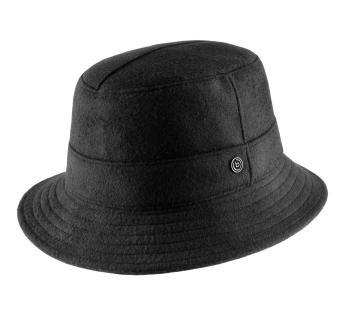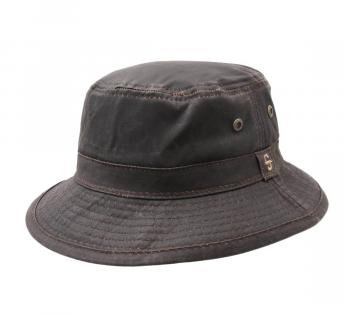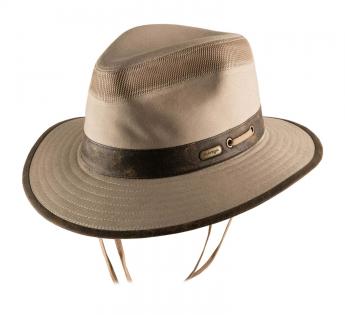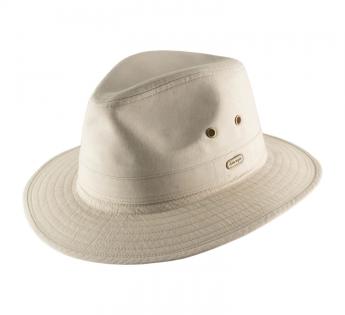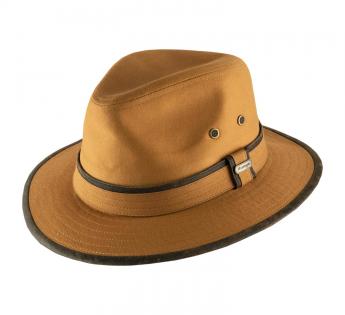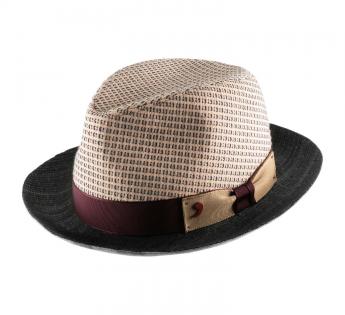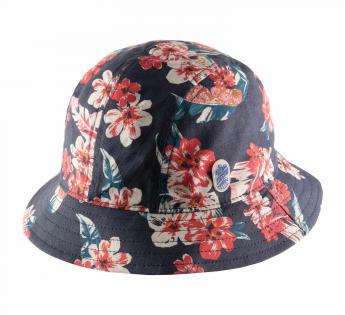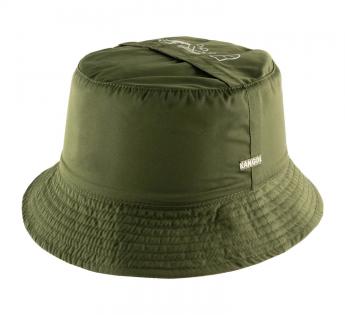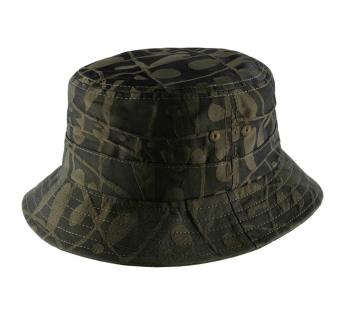 See more