The floppy hat, the «so» feminine woman hat
The floppy hat is that wide-brimmed hat that give you the grace from another time: its long history only equals its success of chic large hat worn by Parisian women since the first sun rays. Before it became synonym of elegance and of femininity, and before it get associated to outfits of any era, this hat was a faithful companion of the farmer's world. Today, the floppy hat goes in hand in hand with all styles: with a dress or pants, summer or winter, on beautiful days or on rainy ones.

Evolution and success of the floppy hat
The floppy hat has been an instrument of protection before becoming a fashion accessory: its apparition dates back in the 14th century. Exclusively made of straw at the beginning, it was in the 20th century when it largely developed thanks to its democratization: the movie The Young Girls of Rochefort (1967) is a historic event of this feminine hat that was combined for the occasion to the dresses of Françoise Dorléac and of Catherine Deneuve. New symbol of elegance, it began to show itself as a trendy product for all seasons, and assuming all colors. The large floppy hats seduced then the big fashion designers like Pierre Cardin, Yves Saint Laurent and Chanel.
The floppy hat: the everlasting timeless model
Summer floppy hat or beach floppy hat, it goes with a little hint of vintage and Bohemian touch in its natural side. Different types of straw can decorate your style; white straw will for example give you much class, above all when enhanced with big sun glasses to maintain the mystery a bit. You can also associate it to a scarf or to other accessories to gain a more sophisticated allure. Next, all depends on the moments, the meetings and on your desires of the day. We prefer the colorful flexible floppy hats which sneak and get folded easily into the bag. Thanks to an adjustable size via mere straps, it's the perfect alliance of aesthetic and handy.

The other floppy hats to wear with elegance
We've told: the floppy hat can be used in the winter or in the summer. It's part of those products that can assist you all year long. The brand Brixton offers specially a superb woolen model to get coquette while being wrapped with sweet warmth, for example. Black floppy hats or those presenting a taupe color are also a retro sign of elegance which will be very pleasant to wear in the autumn-winter. Other felt hats like the Zoey Hat (also exists in combined) are also must have since they are waterproof, just like more classical rain floppy hats.
Lastly, for all those who wouldn't know what to put on your head this summer, have a look at our special summer selection.
Our selection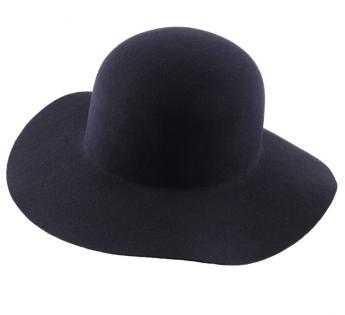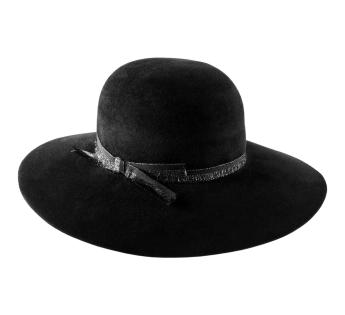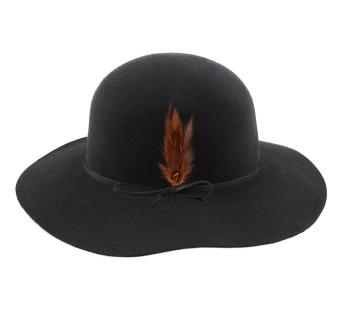 Couture My Floppy
Personalization
Choice of finishes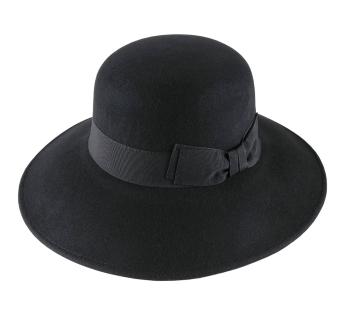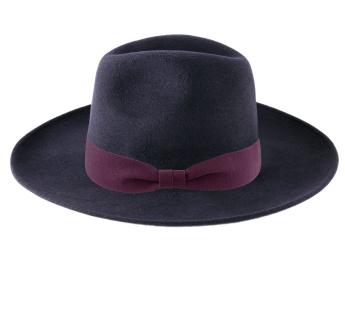 Couture My Wide Fedora
Personalization
Choice of finishes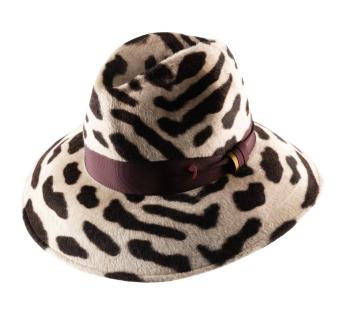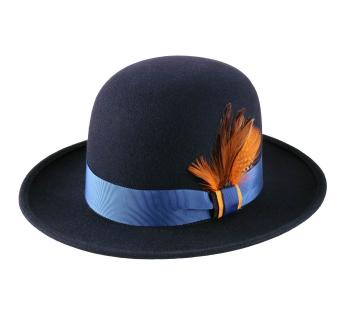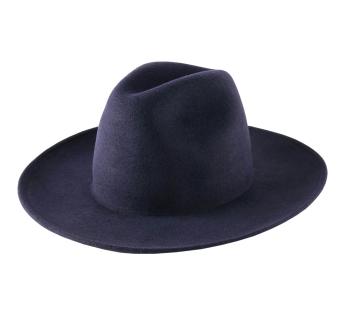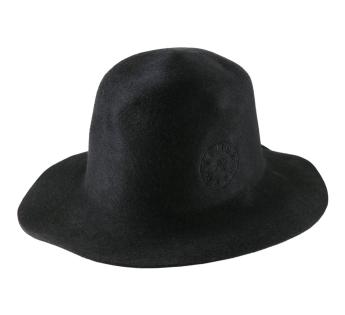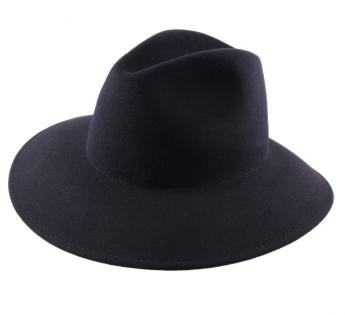 Couture Margot
Made in France
Straw braided in Italy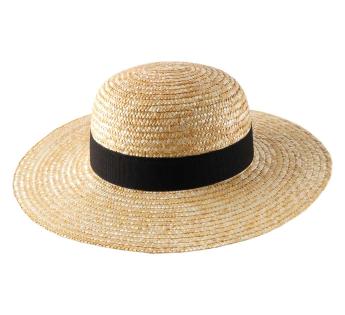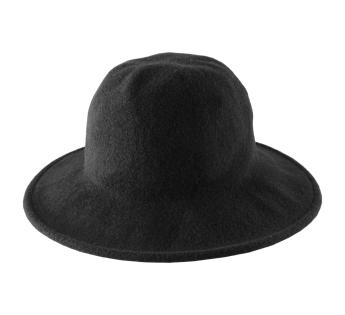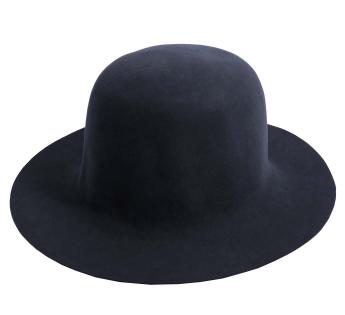 See more