Summer 2021 Trends
Pink for girls, Blue for boys...
My ambition to write a sharper guide of trends just took a hit.
An old cliché, admittedly, but inescapble colors this summer.
Of course, in 2021, blue for girls and pink for boys is also allowed.
From royal blue to Turquoise
Big trends for the season: candy, dragee, rasberry... A flood of sugary pink gives pep and happiness to our summer.

Candy
Big trends for the season: candy, dragee, rasberry... Ideal for sublimating our sunbathing, a wave a sweet pink grants pep and happiness to our summer.
For men as well, but rather with salmon-pink
.
Sunny
Heat rises a notch with very fashionable flaming colors this season: ochre, orangy, terracota, yellow...
Everything's get mixed...
Hard to make a choice among these sublime colors? Well the good news is that fashion is also a mix of tints.
The
patchwork
, once reserved to winter woollen models, found a prominen place amid 2021 summer collection.
Another remarkable comeback,
the tie and dye
. That print of subtly spreaded stains comes within the scope of the hippie's fashion of the seventies. Like fades effects, the tie and die appears as used, marked by time.
Romantic bohemian

Grace, falling ribbons, big shimmering knots which feminity is carried up to the skies.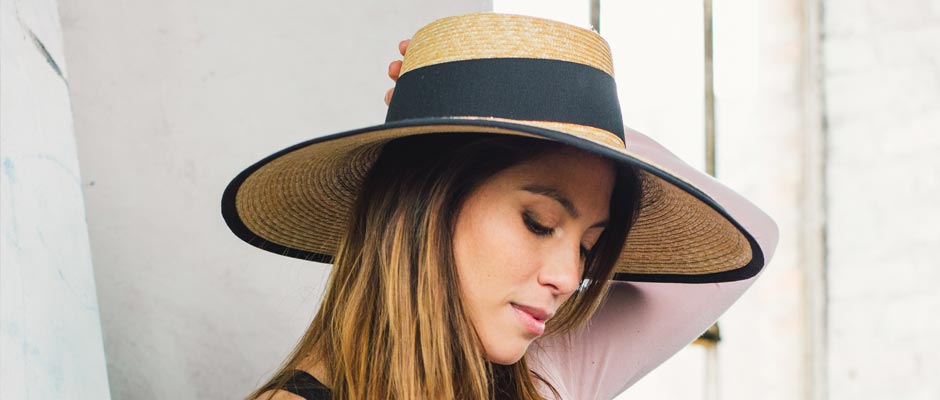 Flattened, long brim

A strong trend, promoted by many influencers, which gets renewed this season on straw hats.



Suedette and velvety

Buckskin had disappeared for a certain time, but it is back with the 2021 spring trends, just in time for the summer.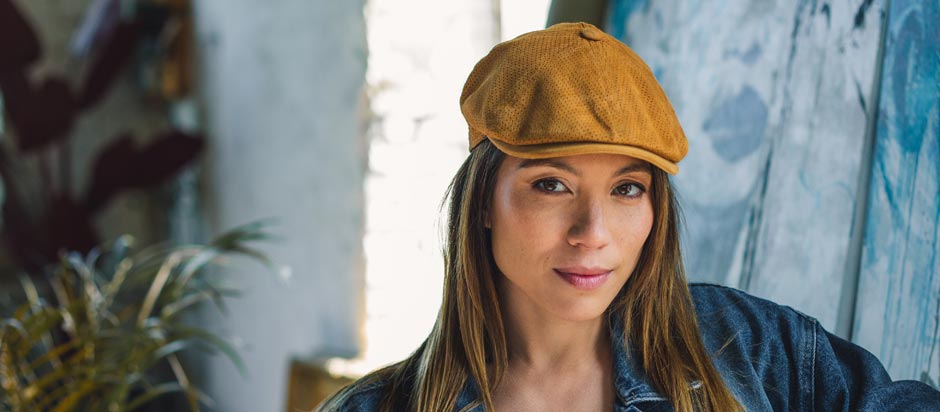 Let's offer ourselves flowers!


For the spring, we're going to be matching the season by betting on the flowered headgear. A timeless model which is always trendy this time of the year.
Through a bouquet or a print, all flowers can participate...and even more when they're colored.