Newsboy cap and chic style
Being a traditional headwear, the newsboy cap distinguishes itself by its generous round shape, its large, puffed and curved crown made of 8 panels and most of the time toped up with a button. Its peak is rather short and can be stiff or flexible.


"Generous shape, large, puffed and curved crown"
On the contrary of the Irish cap, the peak of the newsboy cap is separated from its crown. These quite similar two shapes of caps are by the way often confused and gathered together by the professionals themselves.
It should not be also confused with the marine cap which can resembles it by its puffed and large form but which crown is flat.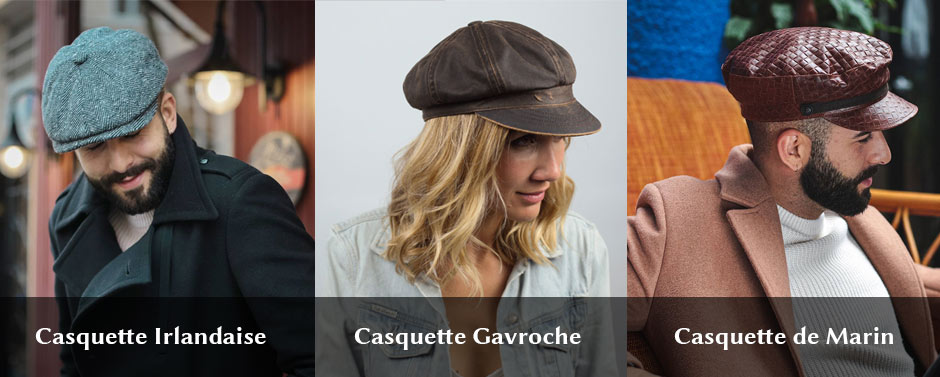 From its burgeoning popularity, the newsboy had to diversify itself in order to meet the desires of its lovers. Traditionally made of wool, this headgear can show itself today under leather versions or in lighter materials for the summer (linen, cotton).
A universal cap
Initially designed to cover masculine heads, the newsboy is increasingly voted in by women who adopt it among other reasons for its large covering shape, very suitable to welcome their hair. They also prefer it to terminate tomboy looks or simply for more originality.
Men love its for it bohemian look
As for men, they often prefer it to the Irish cap (attached visor) even though it can be a great choice for a bohemian allure.
Moreover, it can magnificently lift a charming outfit or, on the contrary, add you more character and soul.
Women for its curved shape

Women adopted it for its shape which is very indicated for big hair. It will then hide your head under its curved crown and let your hair fall outside, tied or not.
It will allow you to show your head while keeping allure and character.
The newsboy, for a relaxed and chic style

Thanks to its timeless allure and after being by turns tamed by the circle of golfers and the first racing drivers in elegant clothes, the newsboy got so diversified and adapted that it now has all the assets to follow your clothing line. That to offer you a relaxed and dandy-chic look with a bohemian or vintage style. Located somewhere between the kepi and the flat cap, it consequently carries the potent legacy of the army style and the charm of simplicity.
With its large and curved shape, it matches very well round faces. On thin faces, we recommend you tilt it to one side in order not to look like a mushroom!
"it matches very well a round face"
It is ideal on your simple or more sophisticated clothes, with jeans or with a suit, and for as varied occasions as formal or frivolous meetings, strolls or more organized outings... Trust it and entrust it with the finalizing of your look for a modern and vintage result.
From the popular areas to the newspaper seller
Let's now focus on its history because if it is an inescapable fashion accessory, the newsboy enjoys a very rich history.

Derived from the beret to which a visor is attached, the newsboy had been initially the exclusivity of workers and of working-class people in the beginning of the industrial revolution.
In the United States, it is the lead compound of newspaper sellers; which was called "the newsboy".

The famous Newsboy is free and joyous, sometimes rebellious, easygoing and multi-skilled. It follows the trajectory of your look and reasserts the value of your appearance.
Thereafter, liberating itself from the working class, it is adopted by more betteroff classes which members were proudly displaying it during their sporty leisures. They are by the way the ones who largely participated in propelling it to the forefront. And then here is the headgear that's completely changing cliché to now become associated with elegant and refine styles and always with plenty of energy.
Following the path of the young newspaper seller, the newsboy cap is ideal, original and most of all universal.
Nowadays, the history of the so special cap rubs off on this complete fashion accessory almost only by its versatility, its diversity and its plurality. Do find as much pleasure enjoying its countless colors and materials as its various usages for summer, winter and mitigated occasions.
The newsboy is a very strong fashion piece. The simplest thing is then to combine it with a simple outfit. If you want to go to the next level and be at ease with its deep vintage look, link it with a dress or with a flower dress, a striped dress, toped with a perfecto for example.

Offer yourself the Bon Clic Bon Genre newsboys cap to enjoy the comfort and the savvy of our professionals who work only for your well-being and protection all seasons long.
Our selection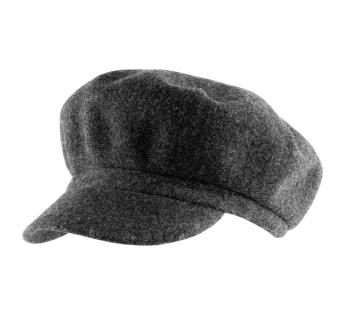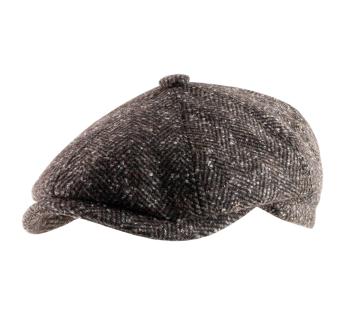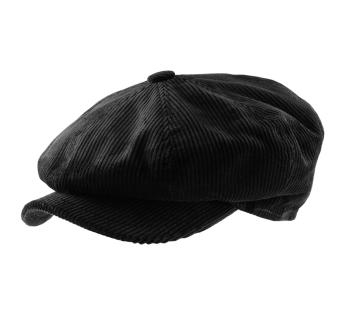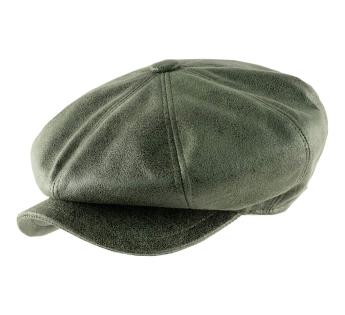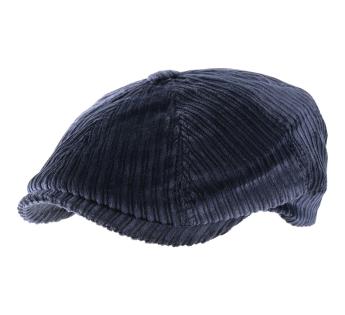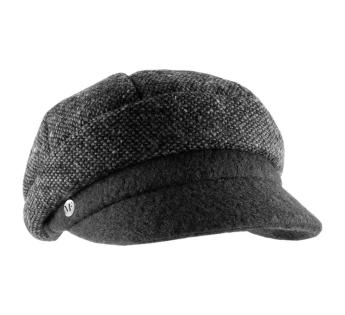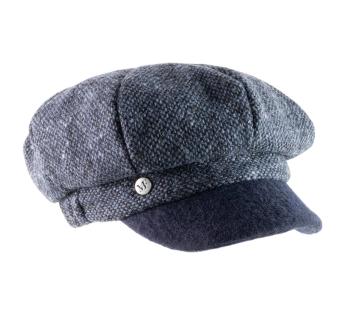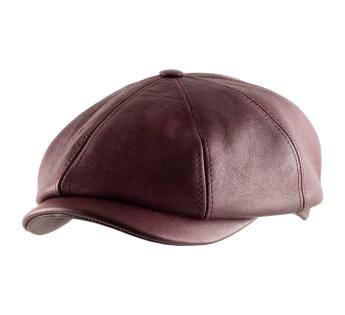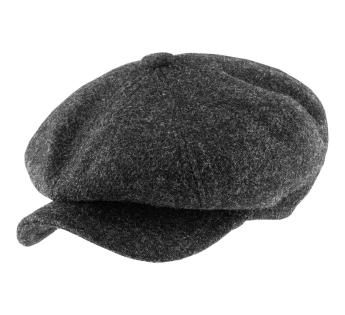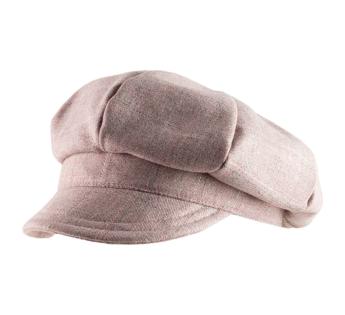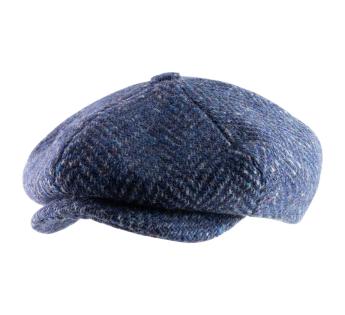 Collection Creed
Irish Donegal tweed
Very wide cut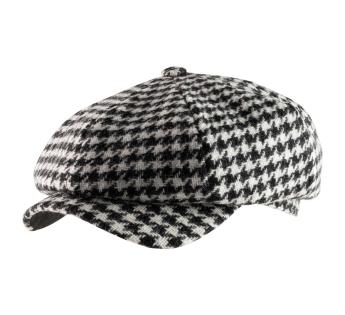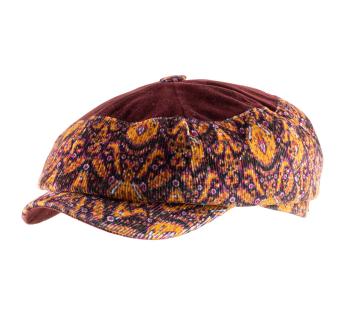 See more