The French hat!
Marky
The brand was found in 2018 by A. Bernet and S. Blanc. It is inspired by the urban culture and is the showcase of the French know-how regarding hat creation. Marky is the result of a success story stemming from a small collection of beanies. Specialist of the distribution of headwear, both founders wanted to create their own brand, boosted by the creativity of stylists Joah Tatu and Justine Langlet.
Read more ...
Simply seductive
Marky is a French brand that brings a clear vision of the hat world with simple and creative designs, and putting the emphasis on the detail. The brand offers basics and other more eccentric items without being extravagant.
Our creators made unique models in our Lyon making workshop. Will you let yourself be seduced?

Shapes

Trilby Hat

Outback Hat

Fedora Hat

Player Hat

Pork Pie Hat

Floppy Hat

Bowler Hat

Size

6 1/2 6 5/8 6 3/4 6 7/8

7

7 1/8 7 1/4 7 3/8 7 1/2 7 5/8 7 3/4

(*) Filter with plus or minus 1 cm
Size guide
Fashion trends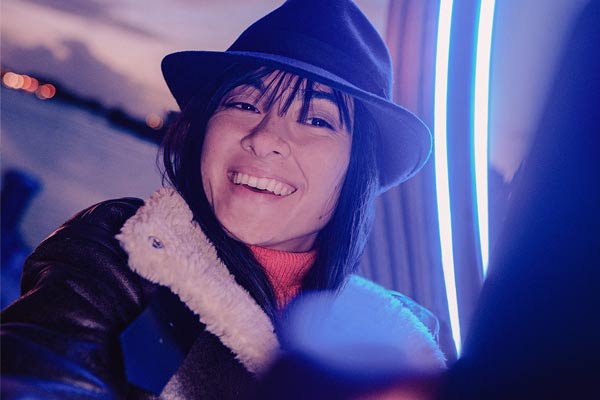 The 'Made in France' goes beyond a simple writing on a tag. Each of our hats is unique! That's why we're able to guarantee you an exceptional know-how and quality. You'll also notice we're very focused on details, each headdress has got an unparalleled detail! You'll not be wearing an accessory, but a hat of quality capable to give you that French elegance doubled with that classic and chic spirit.
Marky