From engine to textile, the story of an artist!
Von Dutch
If its creations are visual and never go unnoticed, the brand owes that certainly to its origins in the hot rod, the customization through pinstriping but also to an uncommon imagination. Indeed, its very young creator Kenny Howard, a mechanic and pioneer of the kustom kulture, had always differentiated himself by its exceptional creativity.
Read more ...
Fashion and accessory as a new era.
Sold in 1992 after the death of its inventor, the brand enjoyed a tremendous popularity when its buyers decided to develop a clothing line. The brand Von Dutch (Von, the Dutchman) has become a craze thanks to its authenticity from now on legendary.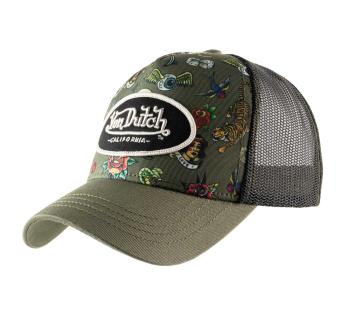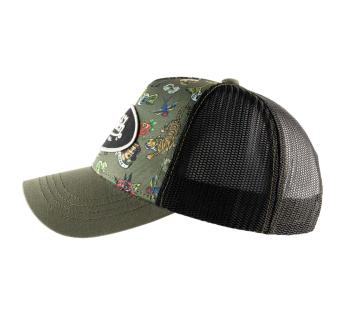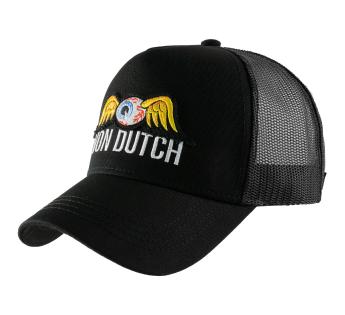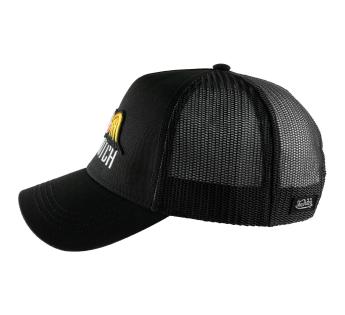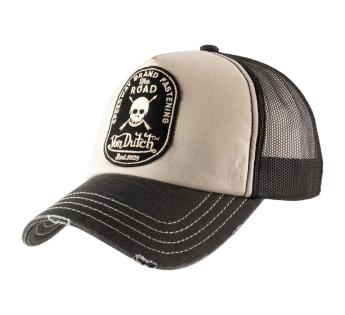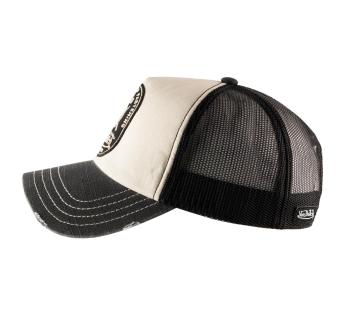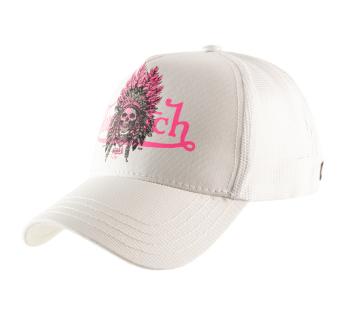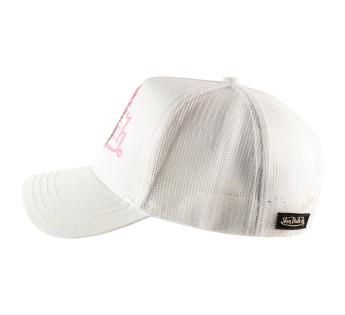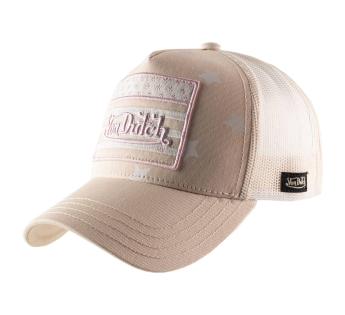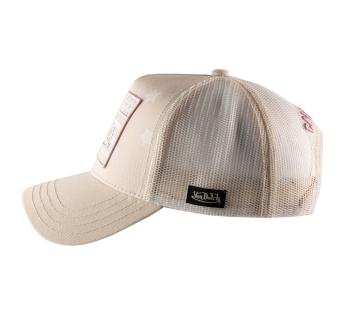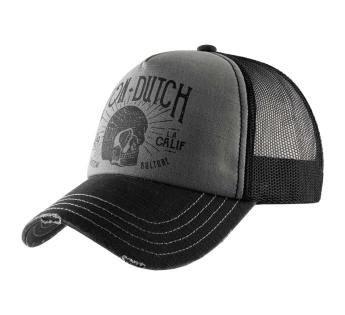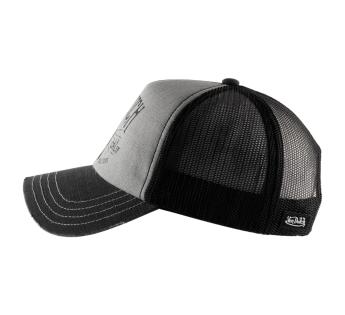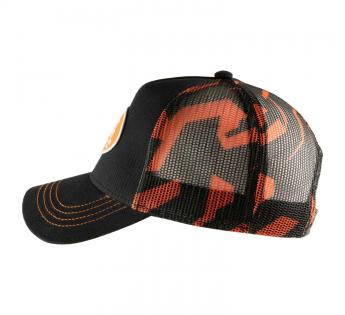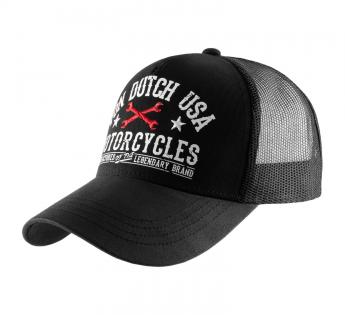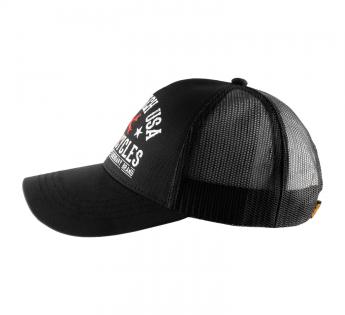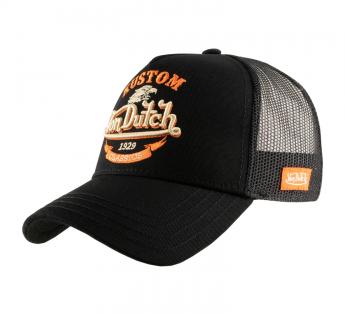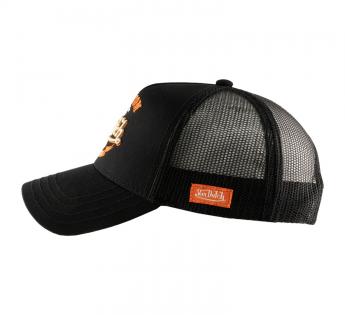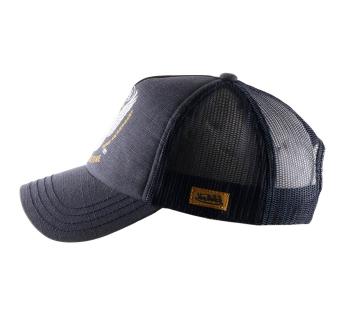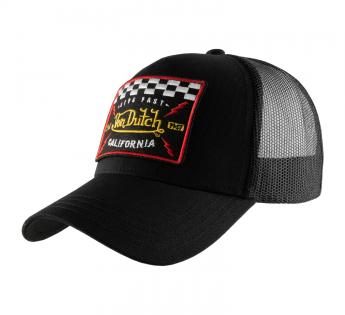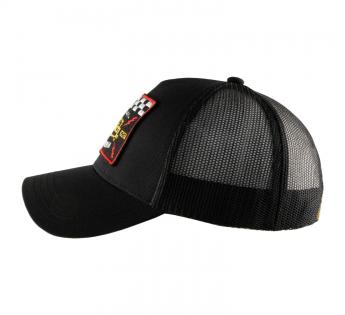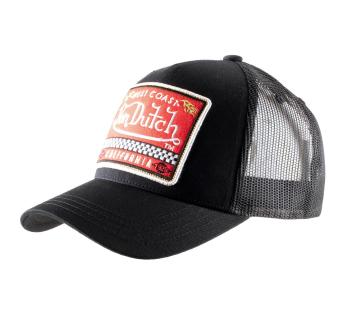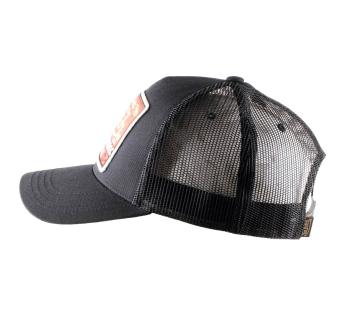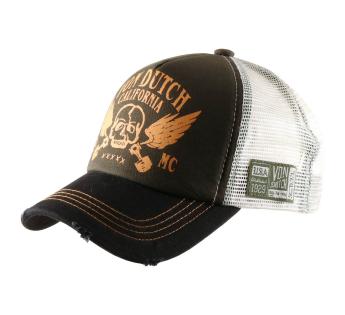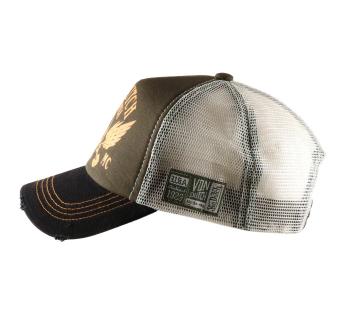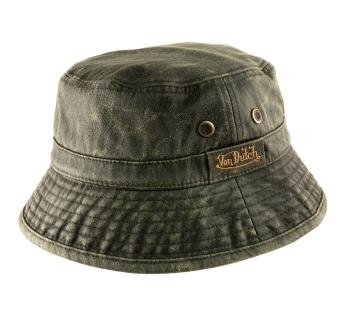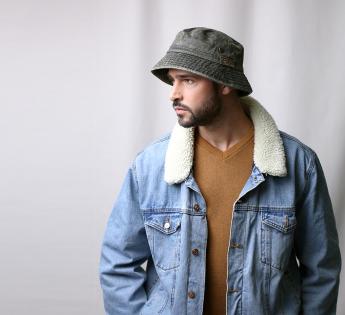 Urban with metal vintage influences
Created in 1938, the winged eye in the sky "that sees everything and knows everything" has probably already sounded out our desires and expectations since the American brand has never stopped surprising us marvellously by unique, comfortable, appropriate, precise and magnificent creations. The Von Dutch cap is a classic of the urban look with very modernized vintage influences. It never leaves the foreground of fashion accessories as its range is always renewed with amazing and adequate models. Today, Von Dutch proudly shows its name and brags its high-end style, admired and extolled by celebrities. Do not miss any more enjoying its creativity, protecting yourself with big taste and perfecting your relaxed outfits with a beautiful silhouette. You will benefit from headgear of very well-made designs and with remarkable finishing touches. Trucker and snapback are re-imagined to accompany all your outings on foot, by car or on two wheels with great quality and resilience.
Von Dutch