Hanna Hats, tradition first
At BCBG, we're committed to selecting brands with which we're sharing the same values. Hanna Hats illustrates a brand of hat lovers.
Hanna Hats, from passion to making
At Hanna Hats, hat tailoring is a story which is transmitted from generation to generation, and each item is worked minutely with full respect of the tradition.
A brand Irish brand brought to light
Hanna Hats' brand was born more than a century ago when David Hanna, at the age of 16, trained himself to millinery through an internship. Three years later, in 1924, he became the head of the business now named Hanna Hats.
Commitment and innovation
Truly passionate about his métier, David Hanna mixes making of existing models and design of new pieces in order to develop the house and touch a broader public.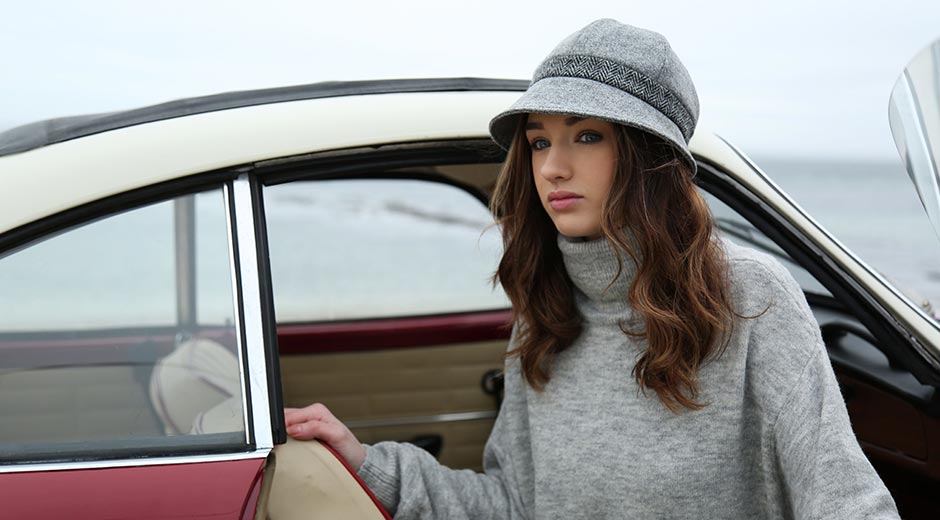 Hanna Hats, woolen and tweed models as best-sellers
Caps and hats models from Hanna Hatss are made with wool and tweed od a premium quality. This matter who was discovered in the 19th century is renowned for its comfort, resilience and for the warmth it offers.
Pieces of quality to cross the time
Hanna Hats' caps, either solid or through a patchwork design, are timeless and modern at the same time. They are reflective of a reimagined and retro Irish style.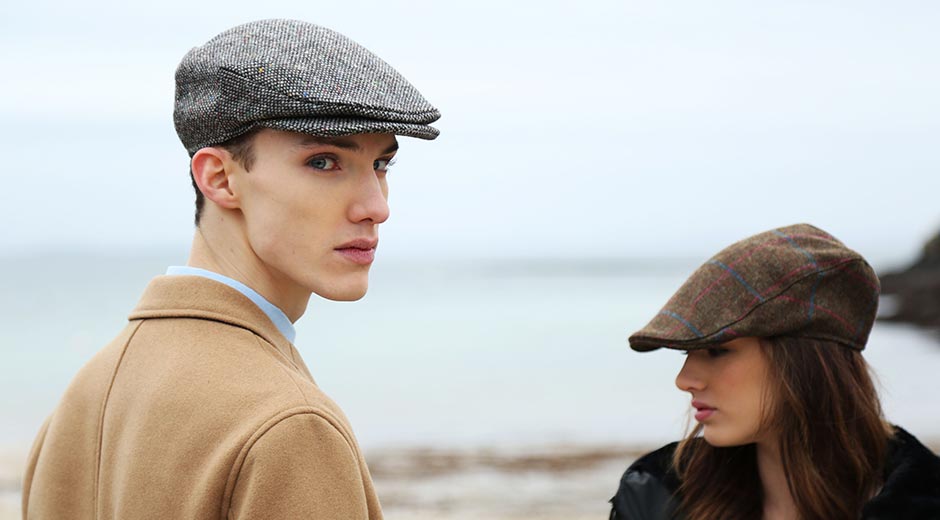 Our selection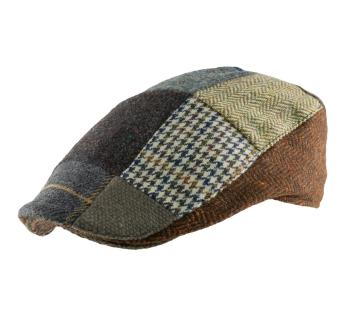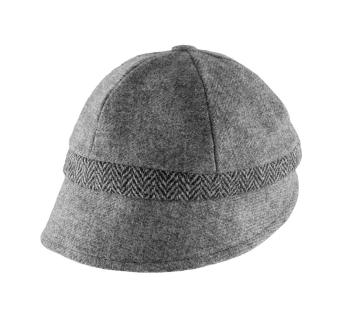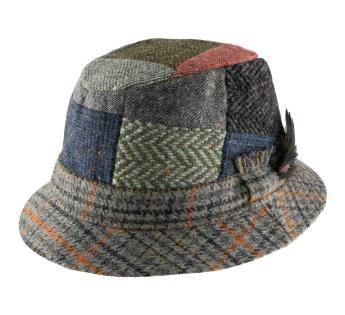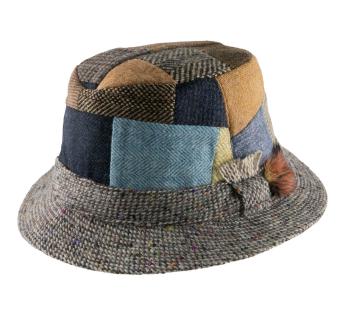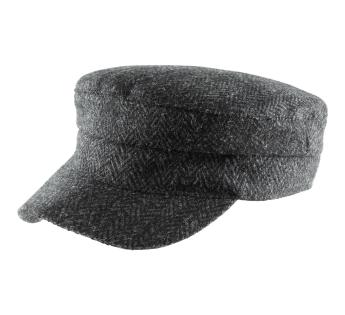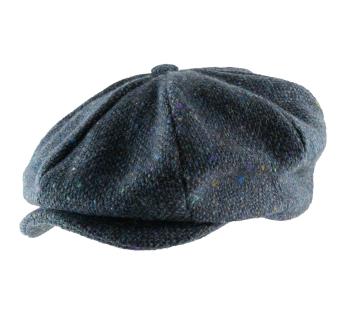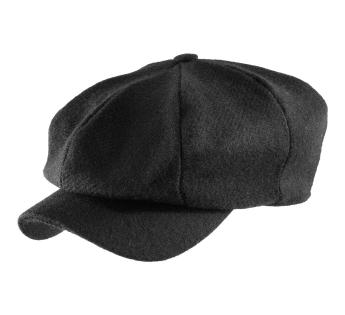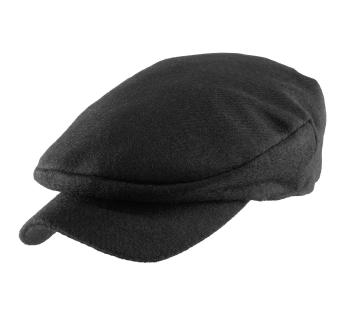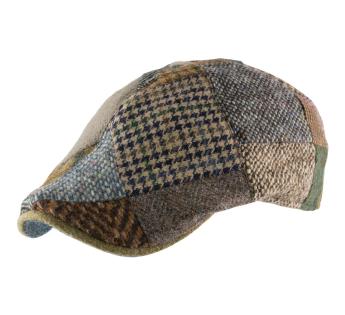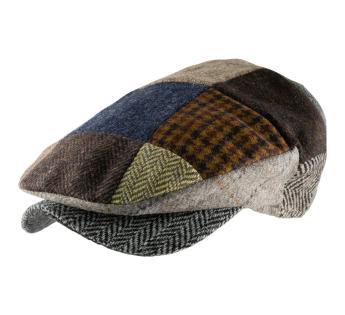 See more