At the beginning, the passion.
Hanna Hats
The story takes place in Ireland and everything begins in 1921 when a young man of 16 answered to a job advert for an apprentice within a millinery. That young boy was David Hanna, the founder. And he had to cycled over 60 km to the other side of the recently divided country. Three years later, after the death of his mentor, David took over the millinery as no rightful heir was interested in pursuing business. Then in 1924, he finally established the name Hanna Hats.
Read more ...
Dedication and innovation
Lover of the trade, David really threw himself into the making before initiating himself into designing new models following a fortuitous order. An order which was at the origin of the famous Hanna Hat n°84. David found then a special interest for creation. Which therefore made pieces from his workshop gain more authenticity.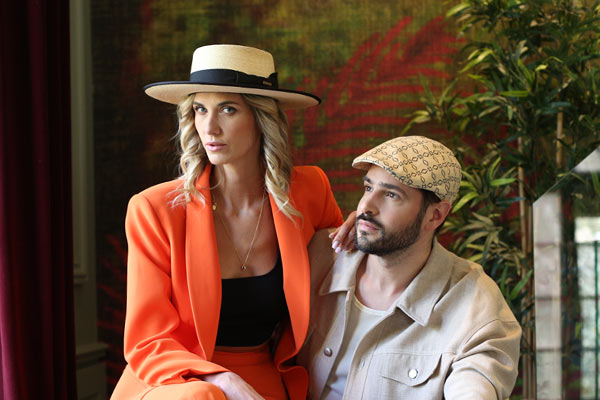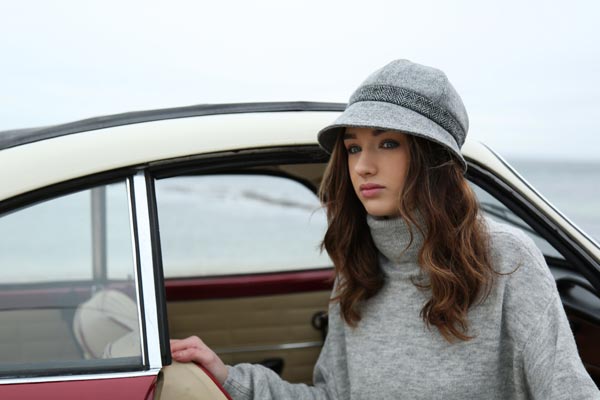 Handmade to always meet classics or reimagined trends
When David passed away, his four sons took over from him, shaping then the second generation of Hanna Hats. With a passion for beautiful fabrics, a satisfied customer service and a continuous improvement of the quality delivered, they got the family workshop into another dimension. The hats and caps that came from their expert hands witnessed high-end finishing touches and met even more fully the needs of their users in terms of functionality and originality. Now managed by the third generation, the current craftsmen team bet on the respect of the rules and principles of the founder and their predecessors, while daring a continuous an ounce of innovation. Let's find at Hanna Hats as a result timeless classics and reimagined classics, at the edge of fashion. Every piece is unique as it is handcrafted according to the traditions. The story keeps on taking place in Ireland, within the same picturesque frame of a village which still steps in ancient stories that make up the identity of the brand. For almost 100 years, accessories are designed within the same workshop and with the same old recipes: natural fabrics, handmade, inherited passion nourished by an authentic setting : Donegal. Wearing a Hanna Hat is to make the choice to cover ourselves with an item which has been realized, from the design to the making, in the last operating millinery in Ireland. More than wearing a simple accessory, let's put on a timeless element which, by itself, is rich of lessons, heritage and traditions.
Hanna Hats