Does the hat makes you a hunter?
Hunting hats
At any rate, it is certainly an accessory which is indispensable to them! It is part of the importance of an adapted outfit and allows facing climate vagaries. In the other hand, it will bring a touch of elegance to your hunting set.
Read more ...
The hat for your open air outings
Hunting is undoubtedly one of the last activities to still use the initial functionality of the hat: protection. Through the open air and in an environment where only nature is ruling, the hunting hat is the inescapable element to prepare for any eventuality, while enjoying your leisure.

Shapes

Outback Hat

Bucket hat

cowboy

Trucker Cap

Ivy Cap

Cadet

Size

6 1/2 6 5/8 6 3/4 6 7/8

7

7 1/8 7 1/4 7 3/8 7 1/2 7 5/8 7 3/4 7 7/8

8

(*) Filter with plus or minus 1 cm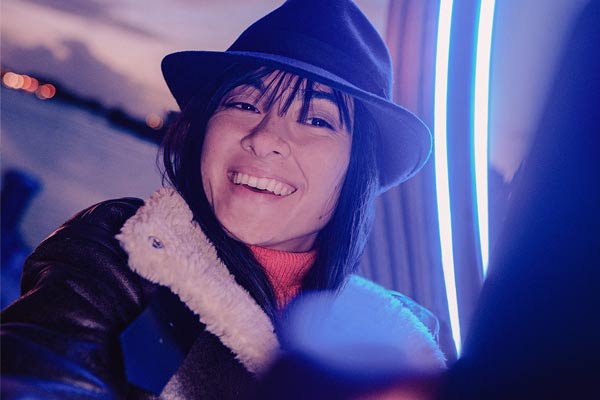 A Water-repellent and breathable hunting hat
The main qualities of a hunting hat are resilience and comfort. It will be very useful forearming yourself against the rain or the sun to fully enjoy your activity. Breathability is also another argument for choosing the appropriate model. Beside a sober color, your outfit will be perfect. Different matters are proposed. From wool to leather and the inescapable cotton fabric, talented hands create and reimagine models all year long. The only watchword being protection and comfort. And that leads to tough stitches, sophisticated designs and a pleasant flexibility of use. Choose your favorite and guarantee yourself memorable moments even when time is bad, rainy, windy or even when the sun is to heavy for your taste.
Hunting hats