A recycled phenomenon!
Patchwork Cap
Traditional, popular and so trendy, the patchwork is an ancient art which consists of taking more or less different fabric scraps together. You will find here a wide range of patchwork caps and hats made according to the rules by the most talented craftsmen of the métier.
Read more ...
Patchwork: the responsible fashion
Our collection is widening season after season, and that momentum is to meet the grand enthusiasm towards this inescapable making method of fashion. The patchwork's charm is first plural, then trendy, and lastly timeless.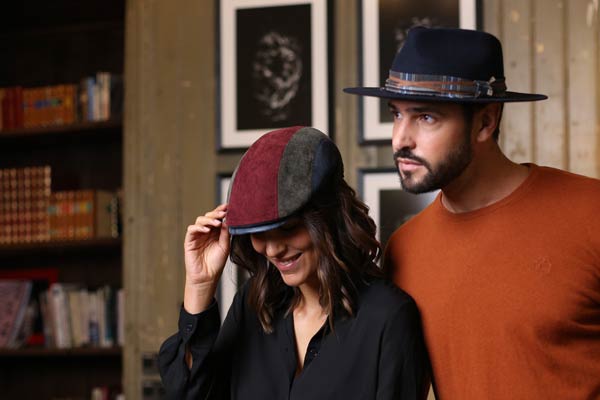 Patchwork caps and hats
It's not a big deal seeing all houses appropriate the patchwork trend and customize it to fit their line. Withing millinery, hats and caps propose us a wide choice of styles and looks to inspire our outfits depending on the season. And in our diligent quest to satisfy our clients, Bon Clic Bon Genre offer you the most distinguished versions as for quality, know how and authenticity. Our patchwork caps and hats demarcate you a creative playground for all tastes, for limitless associations. We have pieces for any of your occasions: relaxation, lazing about, elegance, sport, dandy, vintage, rustic, classy, dandy, urban... Essential in any wardrobe, time has no impact on it. And you will notice, from the first experience, that imagination and ingenuity are at the basement of these adapted and trendy creations.
Patchwork Cap