Breathable and lightweight
Cotton cap
Preferred for summer outfits, cotton fabric stands out specially thanks to its lightness and breathability. Beside being a natural matter, the suppleness of its fiber allows a thermoregulating weaving, soft to the contact with the skin, while offering big absorption qualities.
Read more ...
Sunscreen ans thermoregulating
According to the season, and therefore to temperatures, cotton can either refresh or keep warm. That double functionality makes it to be very prized in clothes making. The natural vegetal material offers also a big resilience and a long durability as well.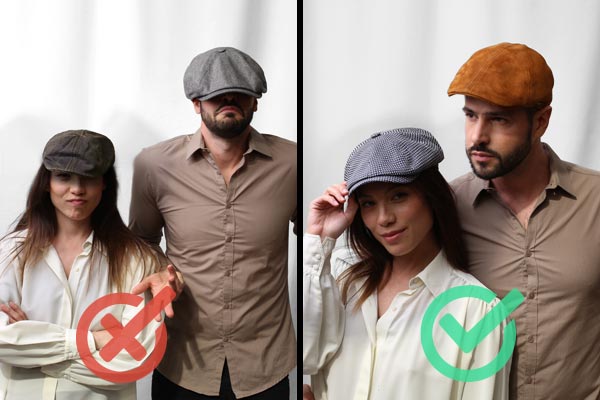 Cotton cap: a pleasant quality
We do love cotton caps! They are pleasant to wear GM, get cleaned easily and can be customized through multiple ways (printed, patchwork, tie and tied, etc.) It suits every skin, adult and children. So as a choice, it imposes itself naturally at any occasions. Thanks to an easy work and results that are always satisfying, cotton is a frequently used matter within headgear collections. The cotton cap, thanks to multiple attributes of this natural fiber, offers good resilience, limitless possibilities of combinations, not to mention its optimal comfort. Run through our cotton caps and chose your style. The latter will at any rate be framed along its making process with a great quality.
Cotton cap