Comfort and protection, two indispensable allies!
Safari Hat
This selection provides you with a very large arsenal of safari hats. They have the heavy task to protect you on your many excursions. And that's a very good thing! Their conception made them unbeatable assistants to ensure a total and efficent protection against the sun rays, besides their lightness and vented designs.
Read more ...
No safari without hat!
The designers didn't forget however to allow a pleasant wearing for these models. These hats of discovery, of hiking...have indeed been elaborated and equipped in such a way to fit well on your head, to vent your ideas and to be lightweight. Take full advantage of your outings, protected, and you won't even need to keep in mind that you're wearing a headwear and that you must be on the lookout for gales that could make it fall down...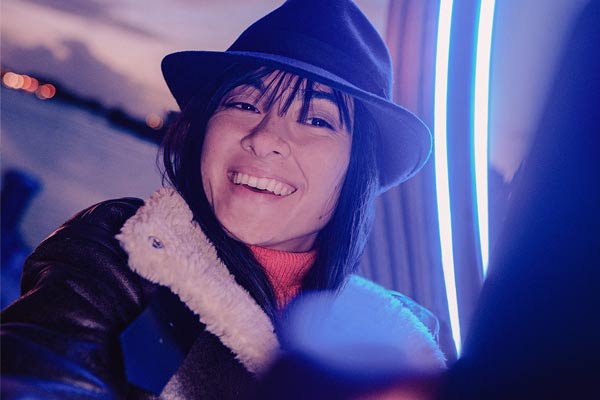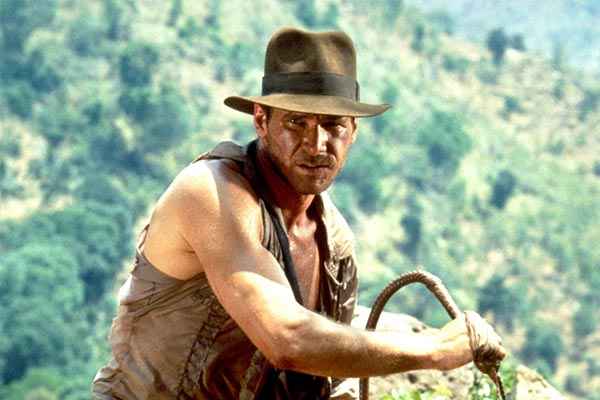 If you want to enjoy the landscape, keep clear your ideas!
Summer activities like safari are developed in the open air and therefore under the sun. In order to fully enjoy them and not risk to shorten your days, choose your model of safari hat. It'll efficiently protect you from the sun attacks. Prevention is better than cure! Their larger brims will be very beneficial besides a relaxed and beautiful style.
Safari Hat