The floppy hat: the timeless classic.
Black floppy hat
Felt or straw, winter or summer, for every day, at a wedding or a ceremony, the black floppy will bring you charm and chic. It is part of those hats that heighten a face and an outfit very easily. In black, you can find some cheap floppy and others that are more sophisticated with effects on the brims or with colorful braids for instance. At any rate, choosing a black floppy hat is guaranteeing yourself a genuine classic within your wardrobe.
Read more ...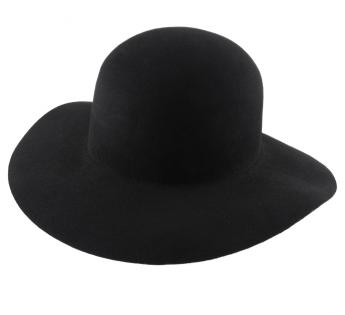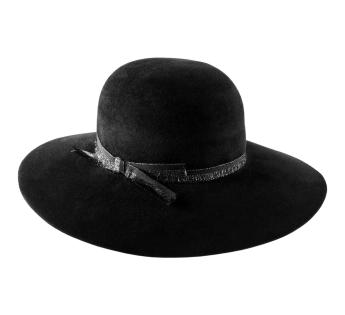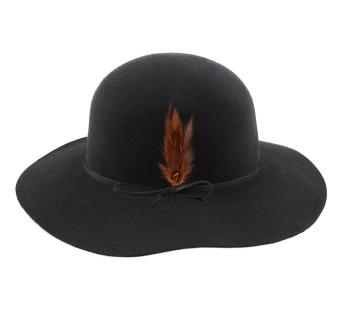 Couture My Floppy
Personalization
Choice of finishes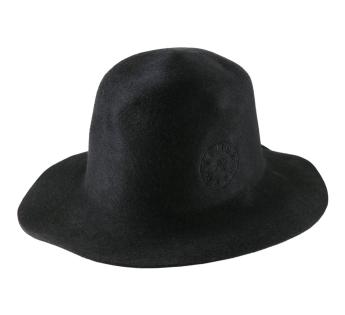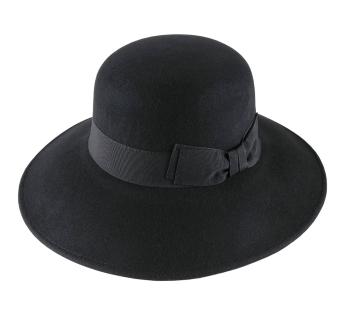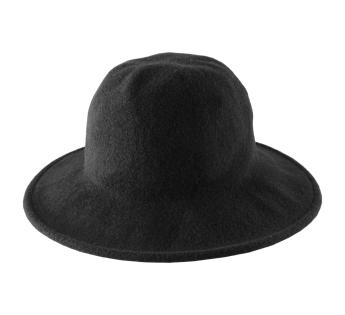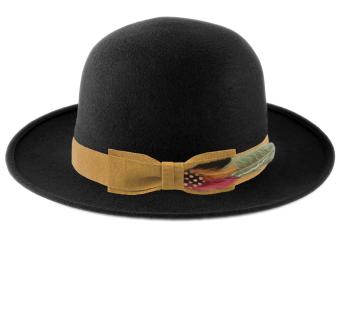 Couture My Arty Poet
Personalization
Choice of finishes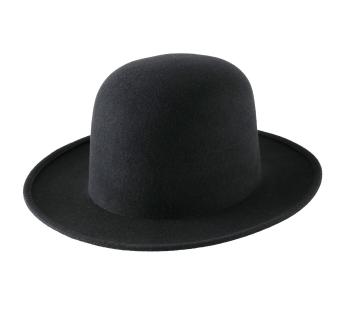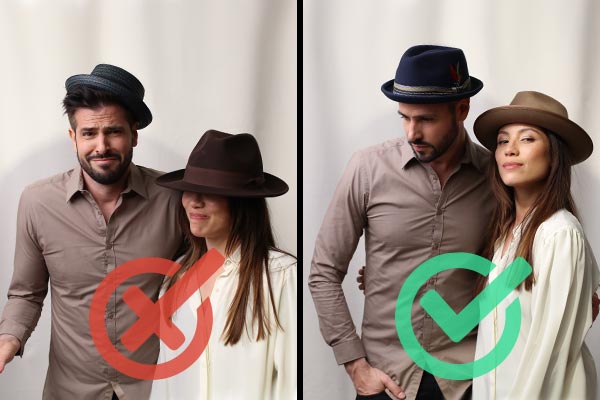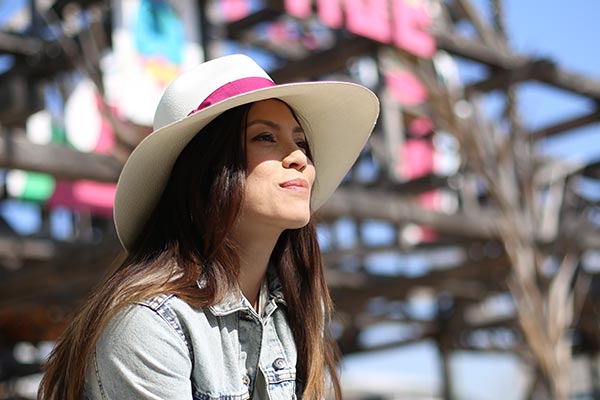 The black floppy: the all-time style!
The craze for the black floppy has crossed the ages and fashion trends of the hat: independently of your style, it fits all outfits or fabrics according to the season. And its charm always works. Adapted to all morphologies, it's an indispensable for your wardrobe. Our favorite ones: The straw Seaside of Coal for the summer and the gina from Marzi for the winter.
Black floppy hat