Thirties Hat
The 30s marked their come-back, the reigning fashion is classicism. These hats are noticeable by their chic and elegant side. A simple age marked by a certain taste and its revival can only delight us. Thus opt for a more conservative and conventional look that Chapeau-Bas offers you with its year thirties collection.
Read more ...
Shapes
Trilby Hat
Outback Hat
Fedora Hat
Player Hat
Pork Pie Hat
Floppy Hat
Cloche Hat
Bowler Hat
Top Hat
Size
6 1/2
6 5/8
6 3/4
6 7/8
7
7 1/8
7 1/4
7 3/8
7 1/2
7 5/8
7 3/4
(*) Filter with plus or minus 1 cm
Size guide
Fitting your face
Hat Care
Fashion trends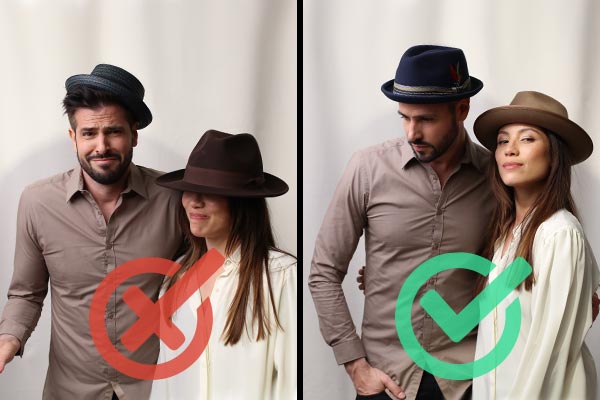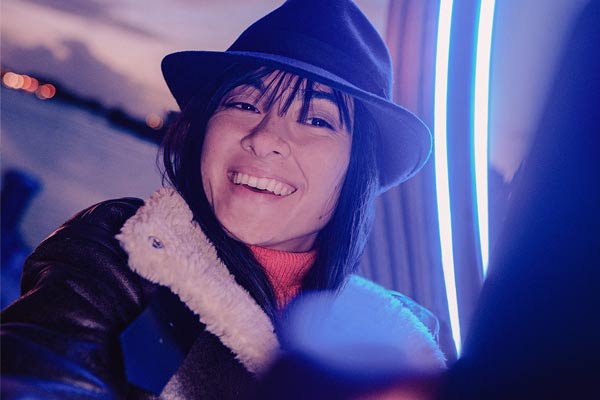 The 30s hats are back in the milliners, you will find at Chapeau-Bas a varied collection of bowler hats, trilby hats in the thirties' style. Made of leather, cloth or straw, our selection of classic thirties hats revival will just satisfy your wardrobe.
Thirties Hat