The boho style, what is it?
Boho hat
The boho style is linked to a lifestyle. In a nomadic spirit, it designated in the 19th century the clothing fashion of the "travelers". Since then, it quickly becomes attached to the qualifiers "harebrained", "carefree" and to the terms "nonchalance" and "nature". Living from day to day needed then an adapted way of dressing, comfortable and easy to maintain.
Read more ...
Anti-culture with codes
The boho style is also a philosophy: live freed. Like the hippie movement, it is opposed to the society... by its originality. However, the boho style forces to a certain personality: live in relaxation, always looking for the positive. Seductive, the boho ended up convincing the general public as well as fashion houses who adopted it to make it a style in its own right.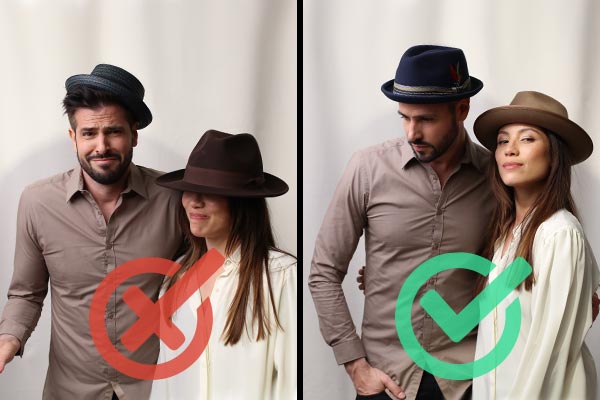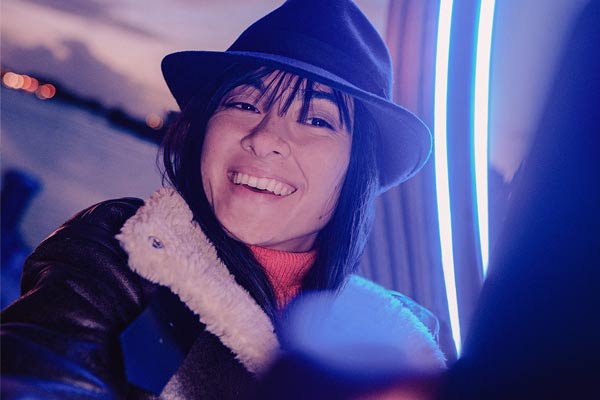 More than a phenomenon, an alternative
Concretely, the boho look us a mix of colors, of fluid and roomy matters, embellished with easy accessories. Its elements stand out more by their easy use, such as blouses, baggy pants... headpieces that are out of the ordinary. Rather eccentric in its infancy, positioning itself as anti-standard, the boho aims at fulfillment, quite simply. In the 70s, the fashion sphere then fell in love with that "light" and cheerful style. Thus, fashion houses appropriate its principles and rework its dress codes in order to constitute a true alternative to the traditional style. From phenomenon to trend, the boho is adopted today by big references of the style, by influencers, for a daily use. Linked for a long time to artists, the evolution of the conception of the boho look finally settled in the world of aesthetics, of elegance and refinement, through a universe which has stayed frivolous and friendly. Within millineries, the boho uses the classics and adds to them bold, very colorful, funny and authentic personalizations to stand out with a new contemporary style. You, too, can adopt in your day-to-day life well thought models which can be worn easily to multiple occasions. You'll meet with comfort and plenitude.
Boho hat