Large brims, larger effect!
Large Brim Hat
In this delicately composed selection, you will find models of hats with large brims. Their wearing is very pleasant. To the ladies, the large-brimmed hat represents an exquisite accessory that will make you more sexy than ever. For the gentlemen, it will give more personality.
Read more ...
The larger the brim, the better the protection for your outings.
Winter or summer, the large brim will offer you a better protection. It will protect you more efficiently from the sun rays and from the rain. And even your shoulders and eyes will be placed unde the shade.

Shapes

Fedora Hat

Outback Hat

Floppy Hat

Boater Hat

Cordobes Hat

Panama Hat

Size

6 1/2 6 5/8 6 3/4 6 7/8

7

7 1/8 7 1/4 7 3/8 7 1/2 7 5/8 7 3/4

(*) Filter with plus or minus 1 cm
Size guide
Fitting your face
Hat Care
Fashion trends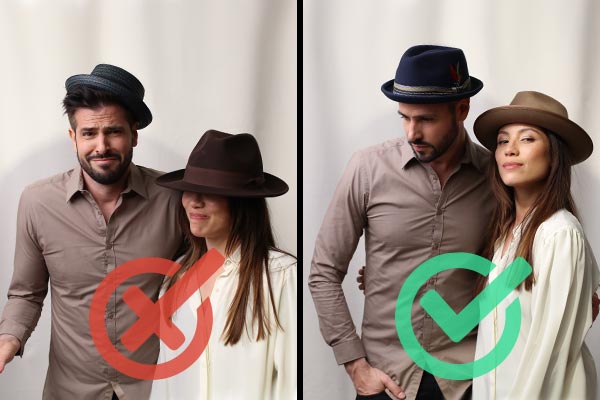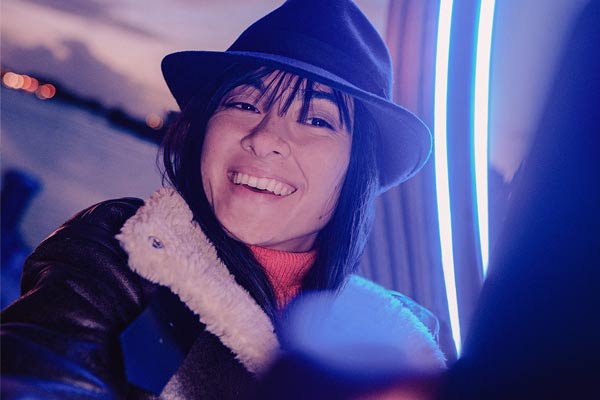 The final touch of your outfit...but bigger!
Made of straw, paper, wool or cloth, the large-brimmed hats are displayed in many materials in order to assist you all the year long. Always pleasant to wear, in most cases flexible, simple and decorated with braids or feathers of all types, the large-brimmed hats shape a word of elegance and quality to where you could enter at each event!
Large Brim Hat